Surface Tech's Alexei Ondrick will be the new source for sustainable, better performing pavements
Surface Tech has tapped Alexei Ondrick to fill the role of Regional Director for Arizona and Nevada, a newly created position intended to provide additional support for asphalt pavers in this region. He will be based in Phoenix.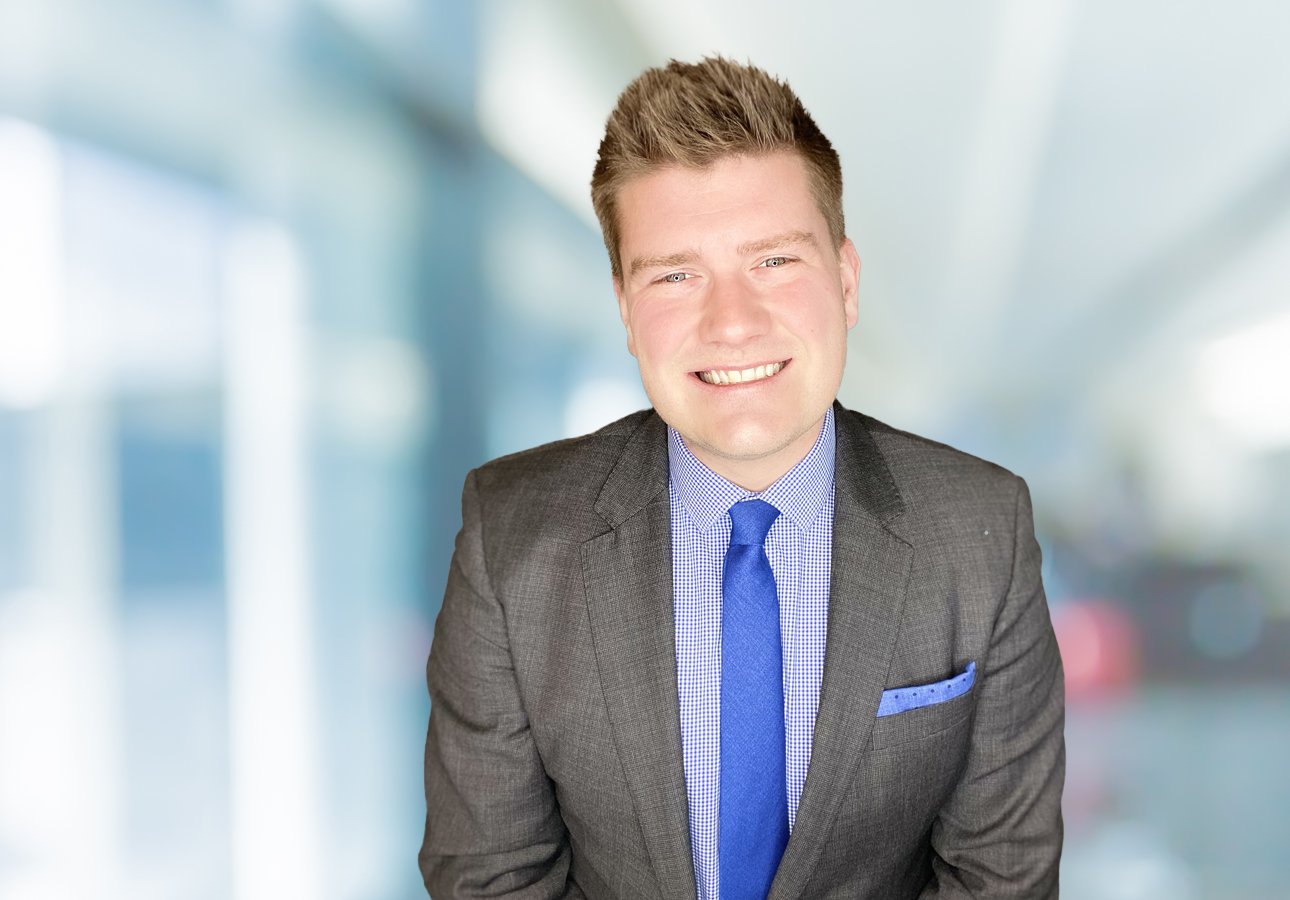 Alexei brings a wealth of experience to the position, having served for the past two years both as director of the company's Midwest Region and as the director of commercial business development for the entire nation. He will continue to work in the latter role in addition to stepping in to assist both commercial and public customers in Arizona and Nevada.
"If you're looking to provide more value to taxpayers or customers and stretch your pavement dollars further, ask me how we can solve the crack problem," he says.
Asphalt producers can rely on Alexei for in-depth knowledge not only of the capabilities of the company's Aramid Reinforced Composite Asphalt (ARCA) products, but also for in-depth knowledge of asphalt pavements. He grew up working summers and weekends in his family's asphalt business in Massachusetts and has worked in the industry for seven years since then.
"We're confident our customers in Arizona and Nevada will be impressed with Alexei's knowledge and his ability to advise them on what our products can do to add resiliency and life to pavements as well as reduce the cost of installation and maintenance," said Steve Santa Cruz, president of Surface Tech.
More information about Alexei and the rest of the Surface Tech team click here: https://surface-tech.com/team/