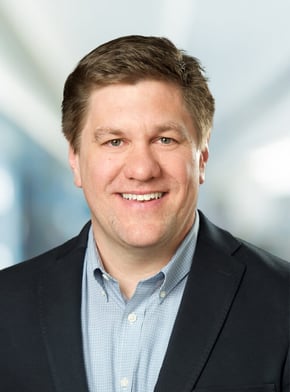 In alignment with Surface Tech's values and commitment, Bryan Goerger has specialized in developing markets for innovative products and services. With a focus on creating differentiated value for customers in the heavy materials industries, Bryan has led both start-ups and multinational business units; overseeing globally known products throughout 35 countries in Europe, North and South America, Asia, and Australia.
Bryan has a deep and relevant history of creating markets for value-added products and services in the Infrastructure, SaaS, Building Material, Energy, Automotive, and Industrial Products industries.
As Regional Sales Director for the U.S. South (Texas and Louisiana), Bryan brings exceptional experience with long-life pavement and ARCA solutions.