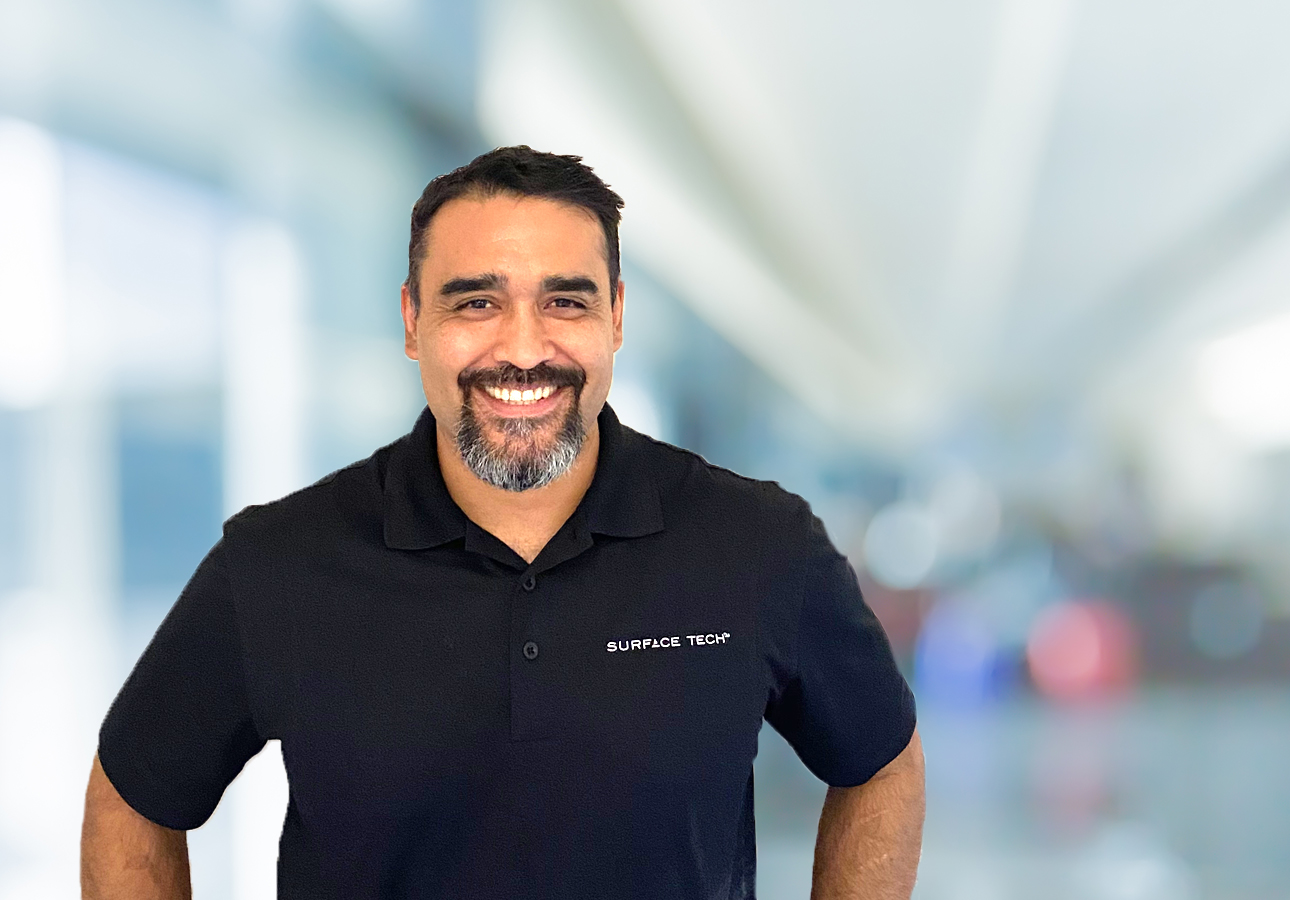 Dario Alvarez comes on board as the newest member of our territory management team. He brings 12 years of excellent sales and marketing experience in the construction industry and adds a new level of service and responsiveness to our customers in Texas.
Dario spent seven years in asphalt sales, working with polymer modified mixes and asphalt emulsions and five years marketing preformed thermoplastic pavement markings. Most recently, he worked as the licensee manager at Ingevity where he collaborated with partner licensees to promote the company's Mastic Surface sealant.
His experience includes outreach to DOTs, municipal agencies and private contractors as well as on-site customer service. Dario has a keen understanding of the needs and expectations from a territory manager. He strives to deliver quick solutions to problems and to place the customer's needs as the highest priority. We welcome him as a capable and motivated member of our team.