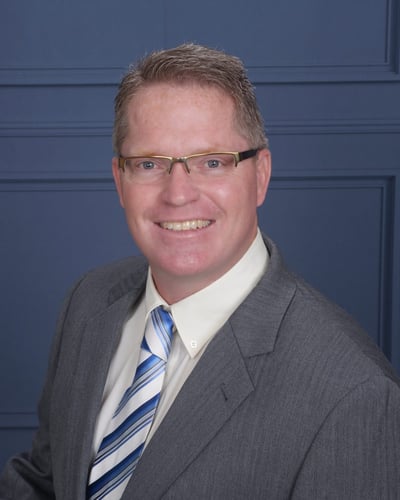 Surface Tech is pleased to announce the addition of John McConahy to our team as the Corporate Sales Director for the Concrete Products Division. He brings a vast knowledge and expertise in delivering thought-provoking, innovative, and proven solutions to the construction industry.
After earning a B.S. in Civil Engineering from Pennsylvania State University, John learned the construction industry from the ground up by leading projects for both The Whiting-Turner Contracting Company and Turner Construction Company. This experience laid the foundation for John to deliver performance-based solutions to owners, engineers, contractors, and concrete manufacturers
John continued to build on this foundation while at BASF Admixtures, Inc. (Master Builders) while serving in a variety of roles. He possesses a thorough understanding of the concrete industry, mix design optimization, materials, operations, and customer needs. During his last role as Market Development Manager, he played an integral part in developing and launching many innovative, performance-based concrete product solutions in use today.