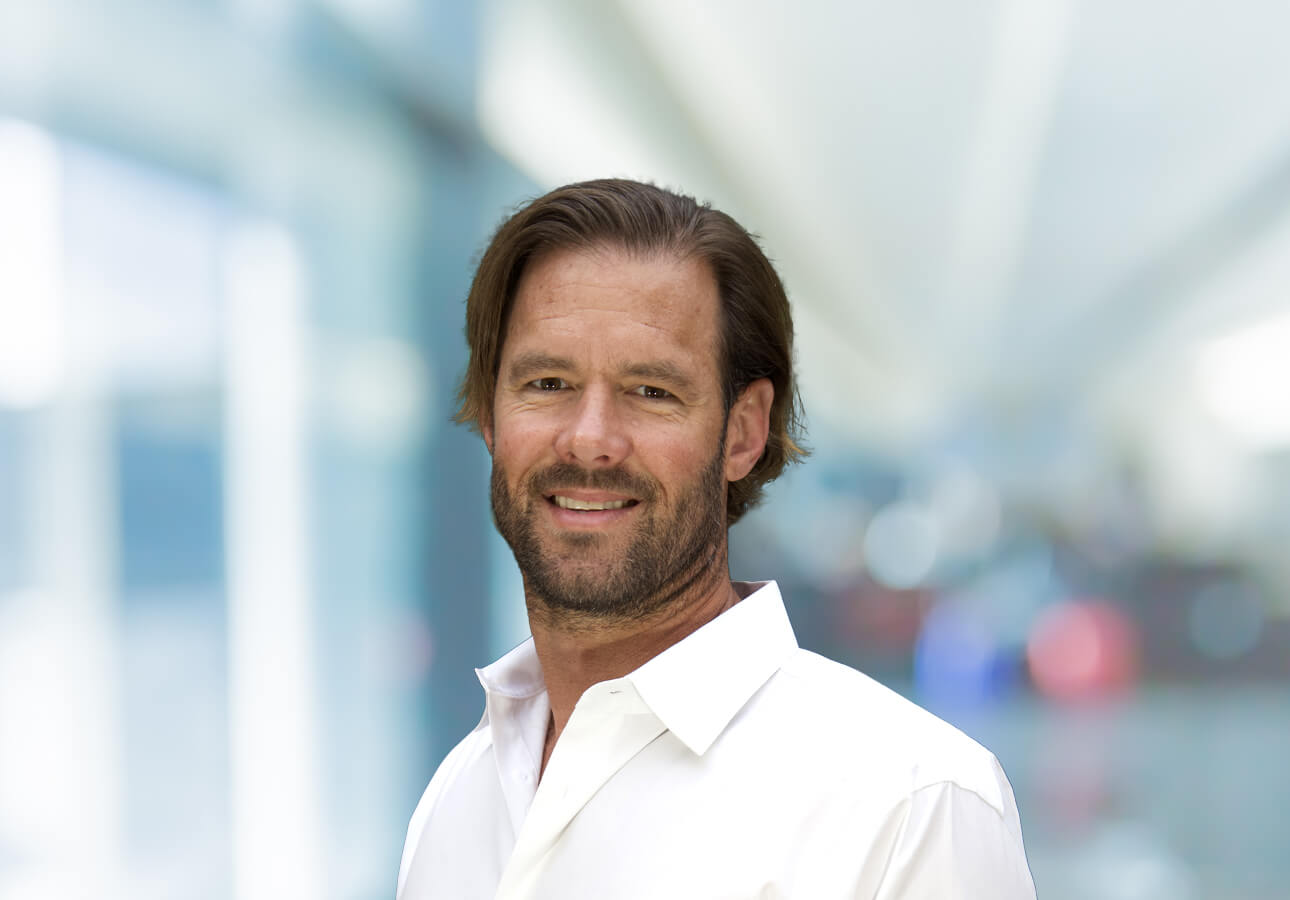 Surface Tech announced today the addition of Michael Taylor to its team as Chief Operations Officer, Concrete Division. He will assume responsibility for overseeing day-to-day operational functions and will report directly to Steve Santa Cruz, President of Surface Tech.
Michael combines a wealth of experience in management, strategic planning, product development, process improvement and quality assurance in filling the role of COO. He fully understands the manufacturing and distribution process, as well as sales and inventory management.
He is well known within the concrete industry for establishing a national footprint in concrete products as diverse as pool plaster and copings, fire features, furniture and tile.
As the founder of two successful companies serving the concrete industry, Michael is well versed on the importance of applying innovation and ensuring quality in meeting customer needs. His background in product development and equipment design and engineering, along with concrete mix design and engineering, has enabled innumerable past clients to achieve greater efficiency, higher profits and predictable quality.
Michael is a results-driven professional with extensive management skills. Having directed large teams of employees in sales, marketing, finance, product development, engineering, operations, manufacturing, quality assurance and warehousing, he possesses proven capabilities to organize and motivate personnel to achieve outstanding results.
He can be reached at https://surface-tech.com/company/team/mike-taylor/