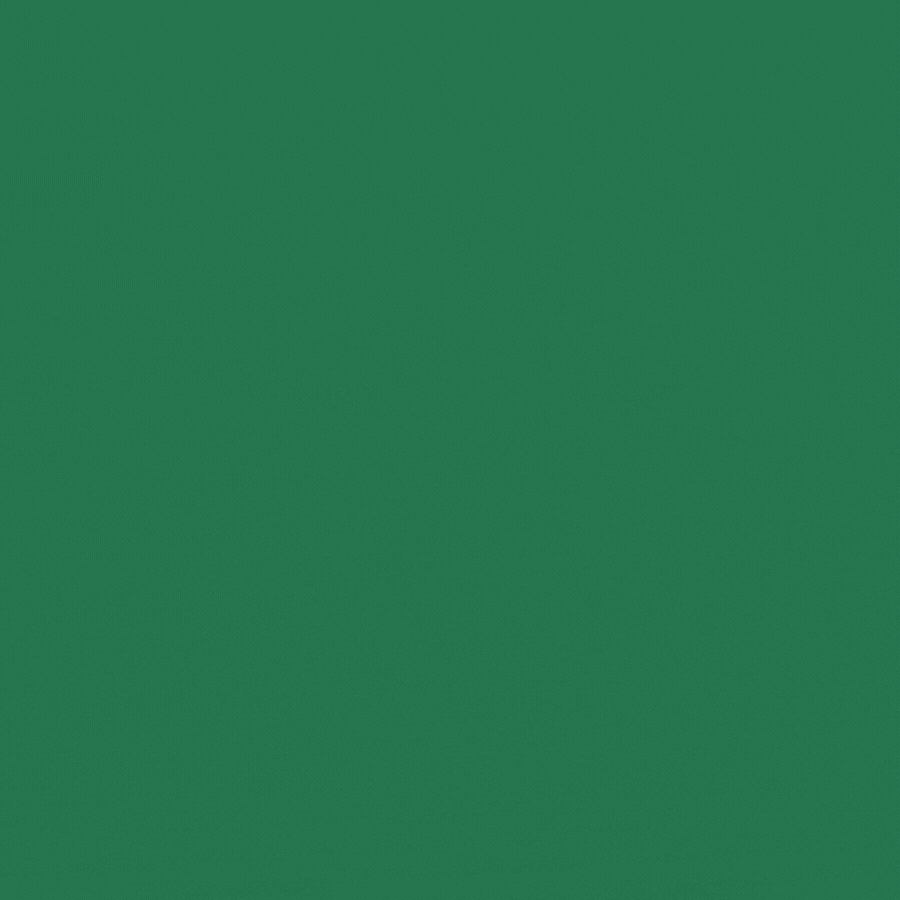 The week of May 15 was very busy on the Buy Clean front, especially as it applies to asphalt mix. On May 16, 2023, I attended the National Asphalt Pavement Association's meeting and learned the following:
FHWA is now planning to release their guidance on the Inflation Reduction Act's $2 billion low carbon construction material incentive grants in Q3 or Q4 of this year.


EPA's Construction Materials Carbon Labeling Program will include the entire life cycle, not just cradle-to-gate. EPD's may be cradle-to-gate but carbon labeling will be the full pavement life cycle. This is in keeping with what the legislative text mandates in the Inflation Reduction Act (IRA).


The biggest issue agency decisionmakers are talking about is what "substantially lower" carbon emissions actually means for the asphalt industry. Congress incorporated the term in the IRA but provided no guidance or Congressional intent. This is important for asphalt contractors who will be competing for projects based on meeting a substantially lower threshold compared to conventional mixes.




IN ADDITION, SURFACE TECH CAN REPORT THE FOLLOWING:
FHWA Update on California's EPD Program
The May 18, 2023, of FHWA's Every Day Counts (EDC's) Weekly Newsletter includes a very interesting update on implementation of California's EPD program as well as lesson's learned. One of the lessons learned is that for asphalt mixes where additives make up a significant portion of the Global Warming Potential (GWP) chemical additive manufactures need to provide GWP information for the material's EPD. This will be a critically important issue as contractors compete to be in the top 20 percentile in carbon emission reduction in their project location. FHWAS has not posted a link yet to the newsletter, but the story can be found here. FHWA will post the newsletter here.
GSA Advances Low Carbon Asphalt Pilot Projects
On May 16, 2023, the General Services Administration (GSA) announced that it will apply the EPA's interim specification for use of low carbon asphalt mix in 11 new construction projects. The pilot projects will help GSA make a final specification for material requirements for GSA's construction program. Project locations include Michigan, Missouri, New York, Texas, Virginia and Washington, DC. More information can be found here.
Grant Money Available for Highway Projects Using Low Carbon Asphalt
FHWA Webinar on Discretionary Grant Opportunities – FHWA is hosting a webinar on May 22 at 4:00pm EDT on how to identify and apply for $6 billion in discretionary grants authorized by the Infrastructure Investment and Jobs Act. Highway and road grants score higher and are more likely to be approved by USDOT if they use substantially lower embodied carbon construction materials, recycling, or both. More information on the webinar is here and registration to the free webinar is here.
Asphalt Contractors Share their Experience on Obtaining an EPD
Soon every asphalt contractor working on Federally funded projects will have to obtain an Environmental Product Declaration (EPD) quantifying an asphalt mixes' carbon emission footprint from cradle-to-gate. For Construction Pro published a story by Brandon Noel highlighting the experience five leading asphalt contractors had in obtaining their EPDs and what they learned in the process. The story can be found here.
Texas Gets into the Low Carbon Asphalt Train
On the heels of Surface Tech's presentation at the Texas Asphalt Pavement Association's 2023 MAPS conference on Low Carbon Asphalt this week, the association announced a special meeting on helping the Texas asphalt industry get ready for the new Federal Buy Clean requirements and grants. EPD's LCA and RAP are featured in the meeting that will take place next month. Information on the meeting can be found here.
FHWA Issues NOFOs to Support Asphalt, Sustainability Activities
FHWA recently issued two Notices of Funding Opportunities (NOFO) to solicit applications to support its Asphalt Pavements and Sustainable Pavements Programs through new cooperative agreements.
Deployment of Innovative Sustainable Asphalt Pavement Technologies
FHWA plans to enter into a cooperative agreement valued at up to $5 million with one entity for a 2–5-year project The purpose of this cooperative agreement is to expedite the adoption and deployment of new and innovative asphalt technology focusing on, among other things, new and innovative sustainable pavement specifications, and practices. The NOFO can be found here and the deadline for applying is July 28, 2023.
Advancing Sustainability and Resilience in Pavements
In this NOFO, FHWA plans to enter into a cooperative agreement with one entity valued at up to $7.5 million for the purpose of advancing sustainable and resilience pavement topics. Specifically, the agreement will support efforts to reduce greenhouse gas emissions from project materials including the advancement of sustainability performance metrics. The NOFO can be found here and the deadline for applying is June 26, 2023.