UC Berkeley and University of Alberta put it to the test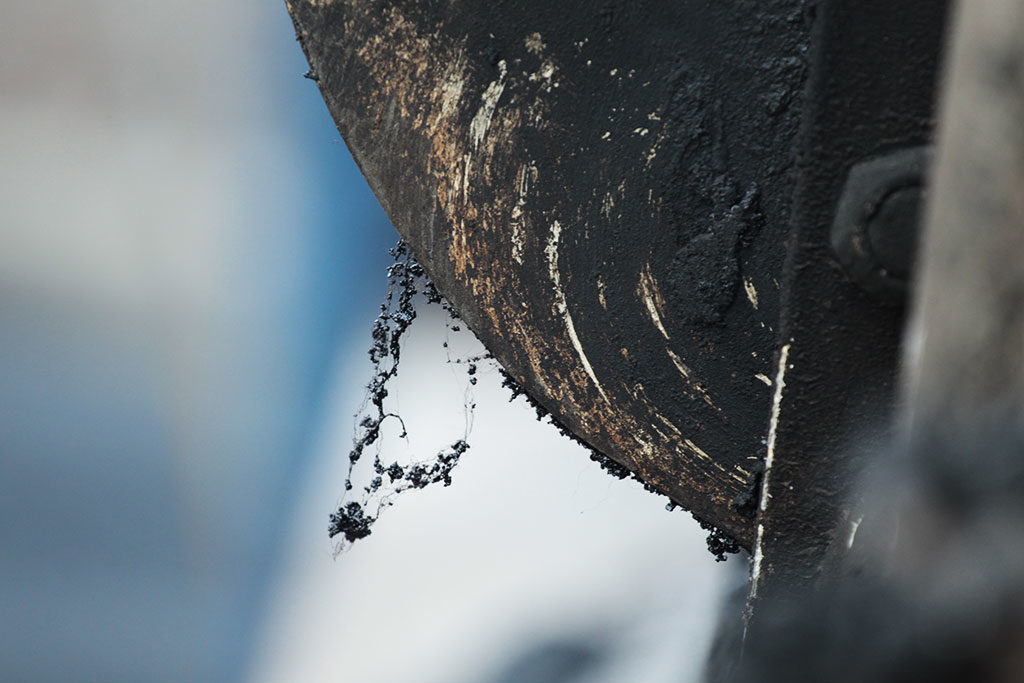 Surface Tech's ACE XP Polymer Fiber (advanced performance product) is currently undergoing rigorous testing by researchers at two stellar universities. The quest: Fully understand and document the benefits and material advantages of adding ACE XP Polymer Fibers to asphalt mixtures.
Principle investigators (PI's) at the University of California at Berkeley including Dr. Angel Mateos in the university's Pavement Research Center (UCPRC), are testing ACE for strength, fatigue and modulus in compliance with CALME standards; all in conjunction with Teichert Materials, ST's NoCal distribution partner. UCPRC is using the new Ideal CT test as part of their regiment.
"There has been an explosion of interest in the ACE XP Polymer Fiber product within our industry," says Phil Blankenship, P.E., a strategic advisor to Surface Tech. "Major universities are taking notice. This type of high-level performance testing will help producers everywhere better understand ACE XP and how it can improve their asphalt mixes."
When word of ACE XP Polymer Fiber reached the University of Alberta in Canada, Luis Perca (graduate student) and Leila Hashemian (Asst Professor), a faculty member in the Chemical & Materials Engineering Department, contacted Surface Tech to request assistance in analyzing the product. PI's there are now testing ACE XP with a specific focus on performance in the tough Canadian climate, while also analyzing how the individual fibers contribute to asphalt strength, workability and long life.
"We expect results from the testing and analysis conducted by these universities will be available in six to nine months, and we're pleased to see the continued interest among academics in our product," says Blankenship.