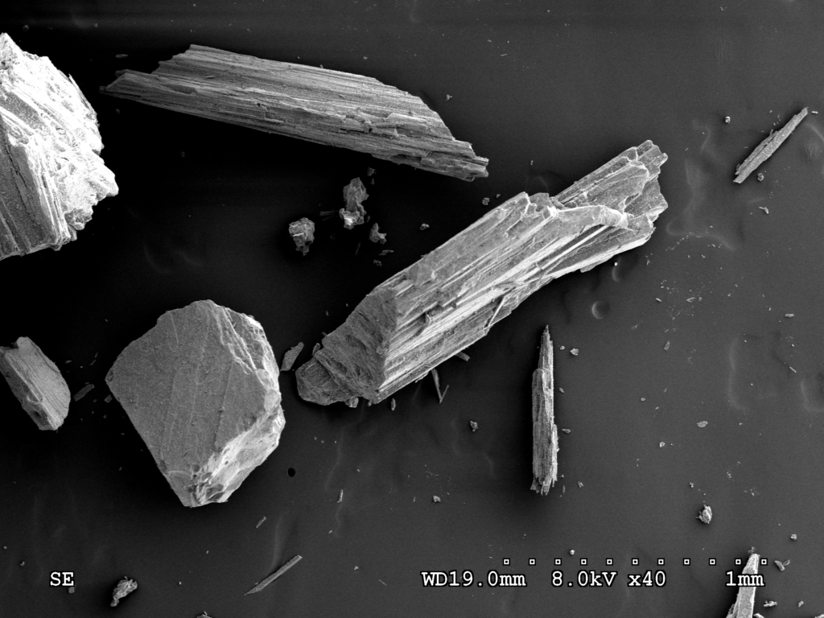 Acronyms. They're everywhere. Each industry has plenty, and even our text language is well populated with LOL, OMG and a long list of others. So you may groan a bit when you see a new one, but ASCM for the concrete industry is one you'll definitely want to know and remember.
Alternative supplementary cementitious materials (ASCM) are making waves within the industry, and for good reasons. One, they can partially replace traditional cement in a wide range of concrete mixes. This is good news for the environment, because the production of traditional cement requires enormous amounts of energy and releases CO2 into the air.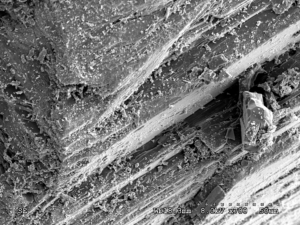 Two, ASCMs have the capability to deliver important improvements to concrete mixtures. They can increase strength and lifespan, improve workability in placement and require less water, while still delivering the creaminess required for most concrete mixes.
Third, to the delight of many, ASCMs can reduce the cost of concrete. And when you combine the cost savings benefit with added strength that provides improved resistance to abrasion, salts and acidic environments, it's no wonder attention to ASCMs has grown over the past few years.
ASCMS such as silica and fly ash have been around for a while. But these materials do not address all of the shortcomings of Portland cement in certain applications and environments.
That's why Surface Tech developed JUNO XP, an advanced mineral admixture that can partially substitute traditional cement. It can be used in standard concretes and in specialty applications without sacrificing performance.
The core technology found in Surface Tech's JUNO XP is a revolutionary building material using cutting-edge advancements in mineralogy and nanotechnology combined with a graduated fiber matrix to reduce material cost.
Best of all, adding JUNO XP to your mix is easy. You can add it at any point in the production process—at the plant, on the job site, or wherever it fits your need.
So now that you know about ACSM, all you really need to remember is JUNO XP. For more information on how JUNO XP can lower cost and improve performance in projects like soil stabilization, controlled density fill (CDF) and rip-rap, visit https://www.surface-tech.com/portfolio/juno/. To find out how you can achieve savings of up to 30 percent on your next project, contact us.