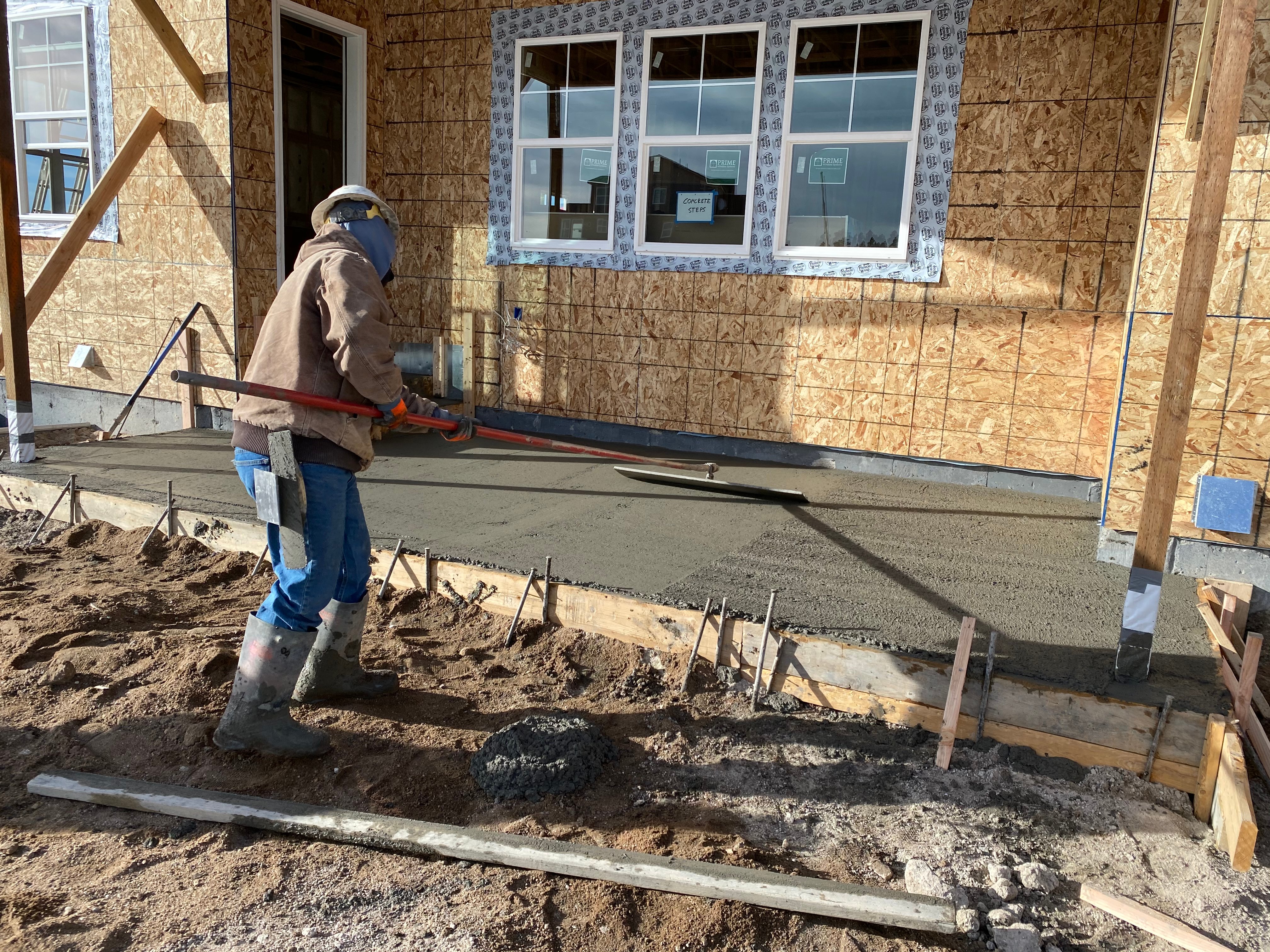 Aspen View Homes in Colorado Springs, CO, put a concrete mix containing Surface Tech's JUNO XP®, alternative supplemental cementitious material (ASCM), to the test earlier this month. Carlos Salcedo, Corporate VP of Operations with View Homes, was intrigued by the cost savings JUNO XP® can provide and wanted to see how the mix performed in their patio placement. Trevit Smith, Director of Construction for Colorado, and Shawna Marie, Purchasing Manager for Colorado, worked with Surface Tech's John McConahy, Corporate Sales Director, Concrete Products Division, to get the pilot started.
The concrete batching, pumping, and placement process was monitored by Dr. Jon Belkowitz, Vice President Research and Development from Intelligent Concrete. Specs called for a 4,000 psi air-entrained mix, optimized for the addition of JUNO XP®, which allowed for a 10 percent cement reduction while still providing normal setting characteristics Colorado's winter weather conditions. The truck left the plant at 8:06 am and arrived on site 25 minutes later.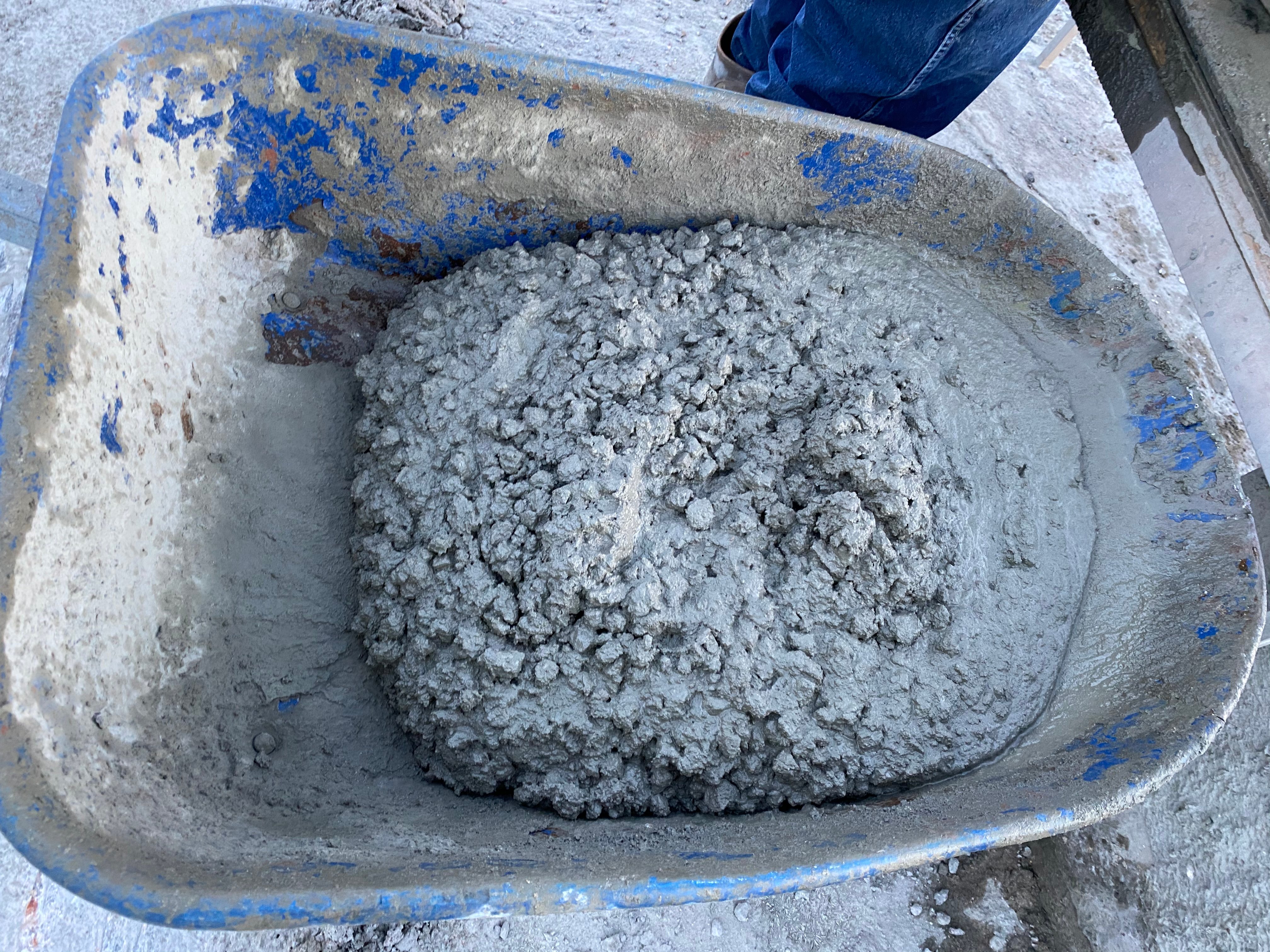 JUNO XP® was added in 25-pound pulpable bags following the concrete's discharge from the central mix plant into the ready-mix truck. The concrete was pumped on site to the back patio. The 4.75-inch slump concrete pumped, placed, and finished with ease without any addition of water.
Both the ready-mix supplier and the contractor — Transit Mix Concrete and PTL Concrete — were pleased with the way the concrete pumped and finished.
"We are pleased to have the opportunity to showcase JUNO XP®'s capabilities, both in performance and in cost savings," said McConahy. "JUNO XP® is suitable as a partial substitute for traditional cement in both standard and specialty concrete applications. It is a beneficial strategy for any Ready Mix Concrete Supplier, Contractor, or Home Builder seeking to lower costs, or to meet the challenges of supplemental cementitious material shortages that now plague many parts of the country."
For more information on JUNO XP® and what it can do for your next concrete mix, contact John McConahy.