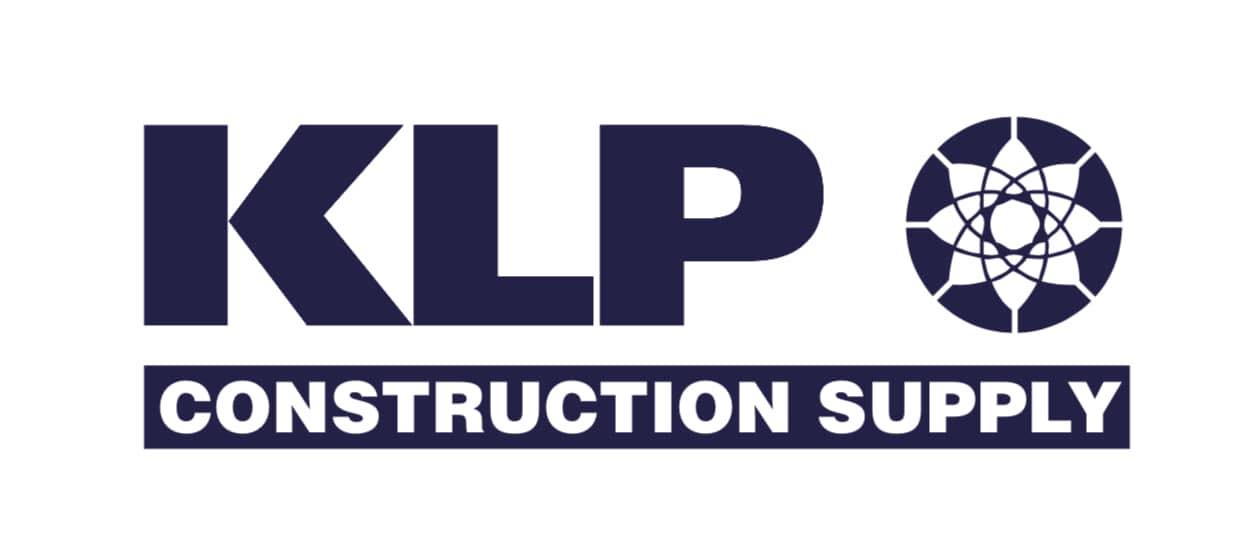 KLP Construction Supply, a powerhouse distributor of construction and industrial materials in Texas, has added Surface Tech's ARCA products to better serve the needs of the asphalt industry in the Lone Star State. Surface Tech offers an array of aramid reinforced composite asphalt (ARCA) solutions that increase the lifespan of asphalt pavements up to 50 percent by making them more resistant to cracking and rutting.
"Sustainability is a key factor today in designing asphalt mixes, and we are impressed with the track record of ARCA products in extending the life of asphalt pavements. At KLP, our focus is on relational business partnerships, and Surface Tech shares this approach," said Ryan Pryor, Vice President. "We also appreciate Surface Tech's focus on providing a variety of solutions that extends asphalt pavement life yet requires no change in the asphalt mix."
KLP will offer the entire range of ARCA solutions along with Surface Tech's state-of-the-art DFNDR dosing system, which guarantees accurate dosing of the wax-bound aramid fibers into any asphalt mix.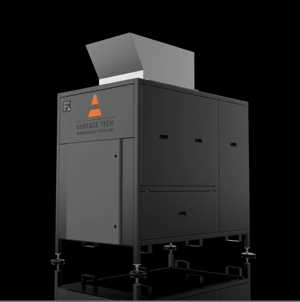 "The DFNDR is a stroke of engineering genius. It works automatically and takes the guesswork out of the dosing process. It's also easy to transport, set up, and operate. Once our asphalt customers try it and see the long-lasting effects of aramid fibers in their asphalt pavements, we believe they'll embrace ARCA solutions as a key strategy for achieving long-term pavement sustainability."
Texas has nearly 314,000 miles of roads and highways to maintain, more than any other state. Solutions like ARCA that can extend the life of those roads and highways represent a monumental potential savings to taxpayers, while also reducing the environmental impacts associated with repaving roads.
In addition to ARCA products, KLP provides materials for a wide range of industries, including concrete, bridges and highways, stormwater management, lumber, electrical, geosynthetics, fencing, and municipal waterworks.
For more information on ARCA solutions and the line-up of KLP services and products, visit the Surface Tech and KLP websites.