Surface Tech provides effective and practical products that address many common challenges involved with concrete construction today. Our product portfolio includes solutions such as high-strength, pervious, and temperature-insensitive concretes, as well as other specially-designed reinforcement options. The benefits of a few of these products are outlined below: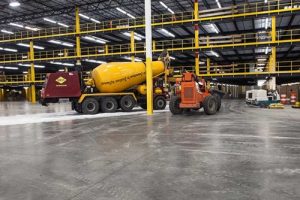 Juno - Increased Strength with Fewer Joints
Juno creates slabs that are stronger and more durable with less shrinkage all which help to reduce joints, than those constructed with conventional concrete. Juno is cost effective with the reduction of joint maintenance and no special placing or finishing is required.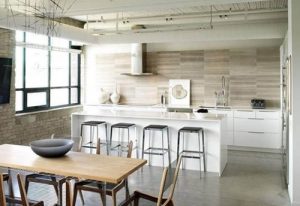 Vesta - Self-Consolidating Concrete with No Vibration Needed
A revolutionary new technology for flooring, Vesta is a self-consolidating concrete that is easily placed and significantly reduces construction time and cost, eliminating the need for vibration due to its fluid and stable properties. Additionally, Vesta is easy to place and accelerates construction schedule by reducing labor and efforts onsite.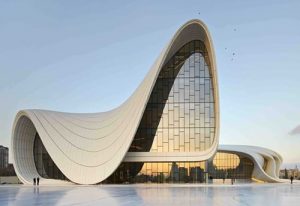 Waferium - Ultra Flexible and Strong
Waferium provides the opportunity to design sweeping structures with a proven material that has the strength of concrete and the flexibility of potter's clay. Waferium's ultra-high strength stems from a unique micro structure consisting of robust fibers and a proprietary low-porosity admixture resulting in a durable, flexible and sustainable concrete for the most challenging of environments.
To learn more about Juno, Vesta, and Waferium or to view our full portfolio of solutions, visit //surface-tech.com/concrete-2017-products/#products.