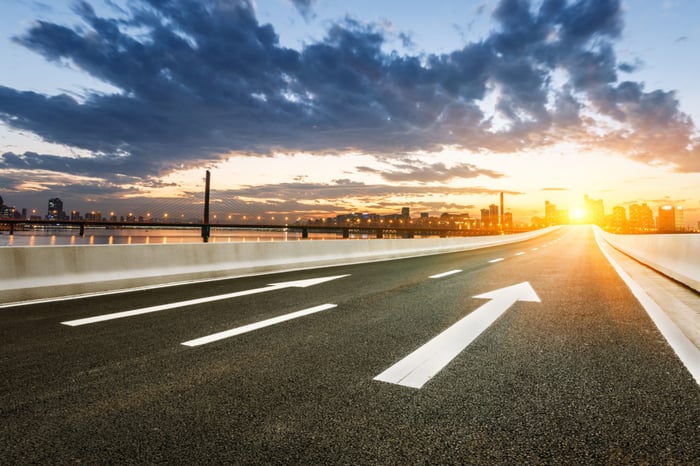 Adventus Material Strategies, LLC offers a combination of marketing and technical strategies to the infrastructure industry, drawing on decades of experience and respected industry network. Surface Tech and Adventus have recently formed a business alliance to further the material advancement goals of each company.
As a group, the Adventus team can draw from a deep well of competence for the commercialization of technology in the chemicals, polymers, and road infrastructure segments. The team recognizes the need for new methods and proven technologies to make concrete and asphalt applications stronger and last longer.
The team includes Brian Majeska, principal, with more than 25 years of experience in sales, marketing, technology and innovation in the road chemicals industry. And, Joseph Lorenc, also a principal, with 20 years of knowledge and experience gained in new technologies and expansion of businesses through effective marketing strategies.
"The Adventus team is dedicated to providing new and proven technologies to the asphalt and concrete industries. Their dedication to applying science and technology to achieve breakthrough innovations for our served industries makes them a perfect match for Surface Tech's core value of providing workable, forward-thinking solutions for infrastructure applications," said Santa Cruz.
For more information on Adventus Material Strategies, LLC, visit https://adventusmaterialdotcom.wordpress.com/the-team/