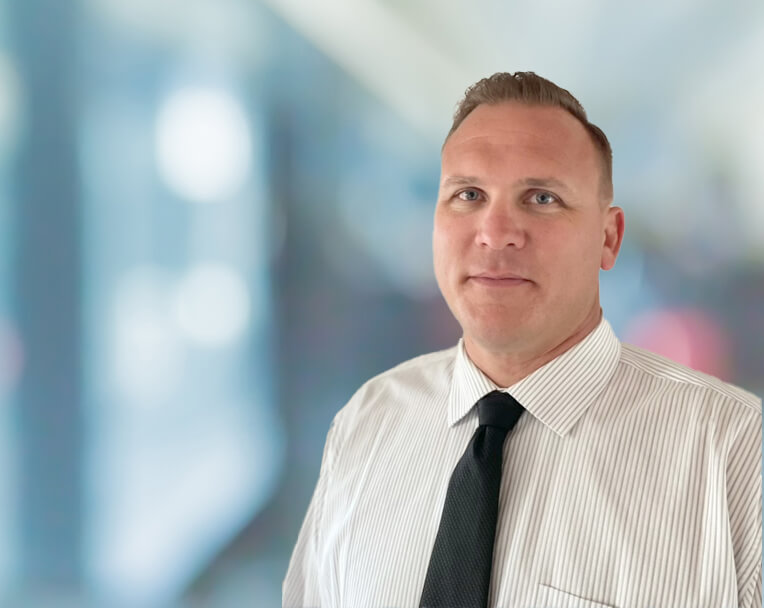 As growth continues in SoCal, Surface Tech stands ready to answer the needs of its public and private customers by adding experienced representatives to our team.
Taylor Schmidt brings excellent experience and knowledge of all things asphalt to his new role as business development manager for the company's SoCal Region. His experience in asphalt mix design and placement started from the ground level up on paving crews.
His background includes sales, dispatching and QC. At Titan Transportation he handled sales and dispatch and continued advancing in this area during a later tenure at California Commercial Asphalt (CCA). There he rose from dispatcher and inside salesman to handling all inside and outside sales as well as trouble-shooting jobs. A go-getter by nature, Taylor sold one million tons of asphalt and a combined 500,000 gallons of sealcoat and emulsion for CCA.
Later, as sales manager at Escondido Materials, he broke all prior sales records by putting customer needs first and ensuring the delivery of a quality product. His intense focus on quality helped reduce the amount of bad material credits by 95 percent.
His experience also includes a stint at World Oil Refining where he handled sales of paving and roofing grade asphalts statewide.
Taylor was immediately impressed with the solutions offered by Surface Tech and its commitment to innovation. He looks forward to helping customers learn of the advantages of the company's para-aramid fiber solutions to build stronger, longer-lasting asphalt pavements. Contact Taylor Schmidt.