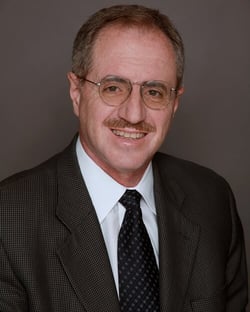 Surface Tech is honored to have Vince Aurilio, P. Eng. join our Advisory Board. His wealth of experience in Canada, and his knowledge of Canadian pavement designs spans more than 38 years, with more than two decades of practical experience with SuperPave. Vince is a licensed professional engineer with specialization in pavement design, rehabilitation and maintenance as well as materials engineering for roadways and airports, in both the private and public transportation sectors.
Most recently, Mr. Aurilio has been advancing the use of the Asphalt Mix Performance Tester (AMPT) for evaluating and improving the performance characteristics of hot mix and warm mix asphalt for airport and roadway applications. He is also a strong proponent in the application of Balanced Mix Design (BMD) to improve pavement performance.
Mr. Aurilio's knowledge and experience will be a great asset to Surface Tech as we continue to strive to develop cost-effective, technological solutions for the pavement industry.