Surface Tech's asphalt advisor Phil Blankenship to take the President's role in 2020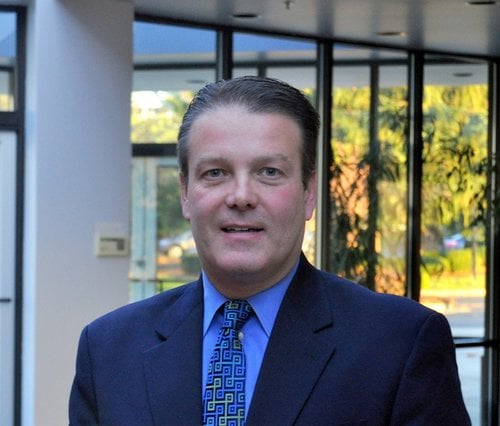 For more than 90 years, the worldwide membership of the Association of Asphalt Paving Technologies has provided a centralized forum for disseminating the latest developments in asphalt paving technology. The organization's recent annual meeting provided an excellent opportunity for Joe Dennis, Surface Tech's chief technology officer, and Phil Blankenship, P.E., asphalt advisor to Surface Tech, to explain in depth how ACE XP Polymer Fiber differs from other non-polymer fibers.
"As we all know, no good idea sits idle, and that was largely the response we saw as many of the professionals in attendance gained a better understanding of the capabilities of ACE XP," said Dennis. "Once the differences are clear, we saw the interest in ACE XP rise dramatically."
A stellar line-up of presentations on a variety of research projects and material advances filled the three-day event, along with plenty of opportunities to network. Presentations included a wide range of topics, including the impacts of climate change on asphalt, 3-D paving, advances in stress testing, numerical modeling and much more.
"The AAPT Annual Meeting was well attended by a large number of highly educated professionals in our industry," said Blankenship, who will take on the role of the organization's president in 2020. "I expect the AAPT to continue to be a significant source of information and technological advancements well into the future."
To view YouTube videos of the various presentations, visit https://www.youtube.com/channel/UCjWgLqZUstRB_G_zl9gLqLw