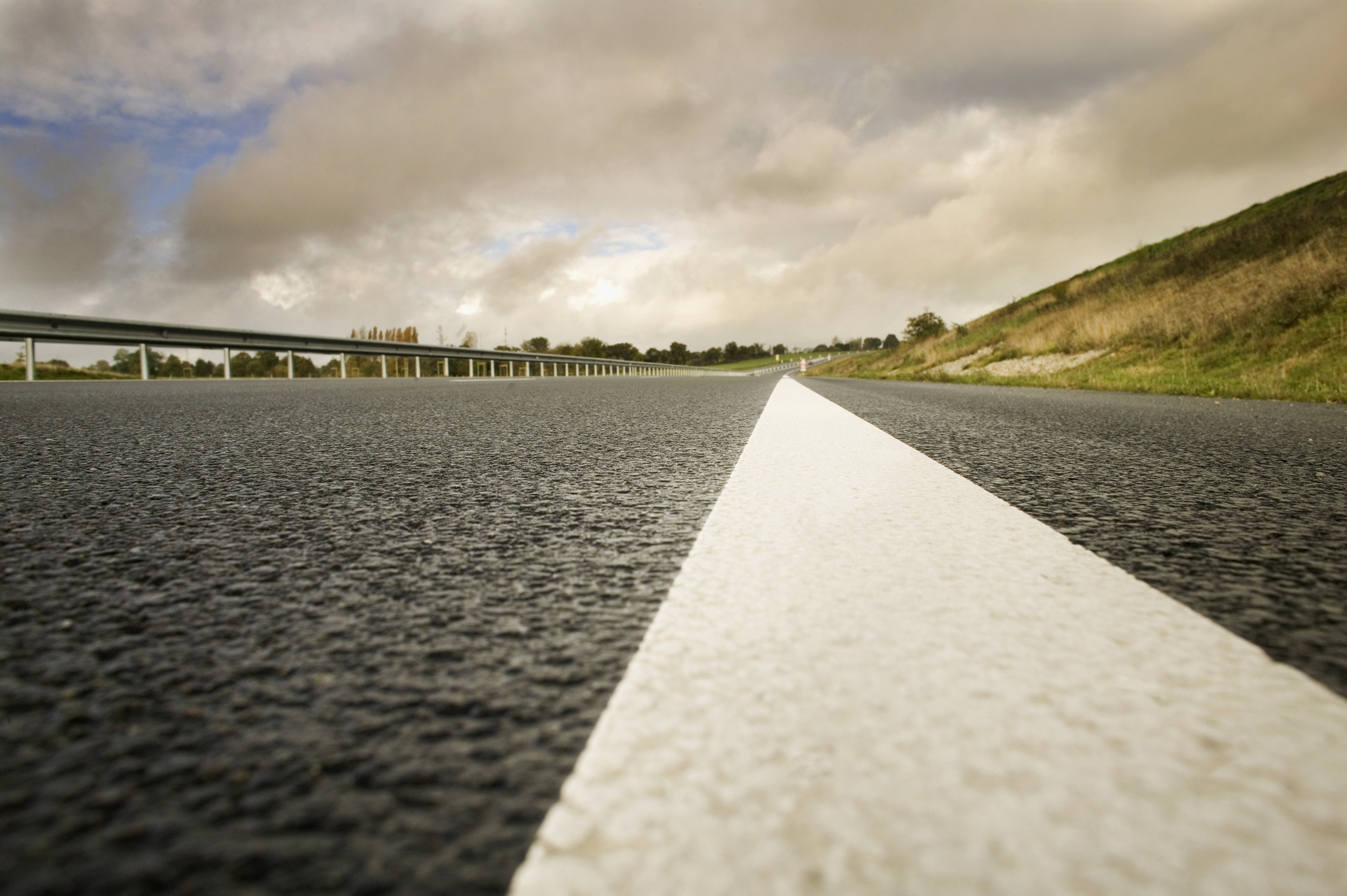 The Ada County Highway District (ACHD) recognizes that ACE XP provides a real solution for making pavement stronger. As a follow-up to a project in 2015, the district once again chose Surface Tech's ACE XP polymer fiber in 2018 to create an overlay for the upper portion of Bogus Basin Road.
Each winter, thousands of skiers take Bogus Basin Road from post 9 to mile post 16.2 to reach one of Idaho's busiest recreation areas—Bogus Basin Ski Resort. In summer, outdoor enthusiasts enjoy tubing, wall climbing, mountain biking and riding the Glade Runner mountain coaster. It's little wonder, then, that the road takes a beating from heavy traffic and a wide range of temperatures throughout the seasons as it winds its way up a 5,790 foot elevation.
Based on the 2015 project, ACHD knew that ACE XP would add strength, performance and service life to its asphalt pavement—and would stand up to punishing traffic and weather conditions.
The 2018 project began on June 1st and was completed on August 31st. Central Paving produced 21,000 tons of asphalt mixed with ACE XP polymer fiber at its Joplin Asphalt Plant in Boise. The district has learned from experience that adding ACE XP will increase the road's service life by at least 50 percent when compared to the surface course without ACE XP reinforcement.
ACHD continues to look for innovation in building and maintaining its roadways in an ongoing effort to keep the cost of long-term maintenance and repairs to a minimum. And while the name of this road project may be "bogus," the district knows the benefits of adding ACE XP to the pavement mix are verifiably real.