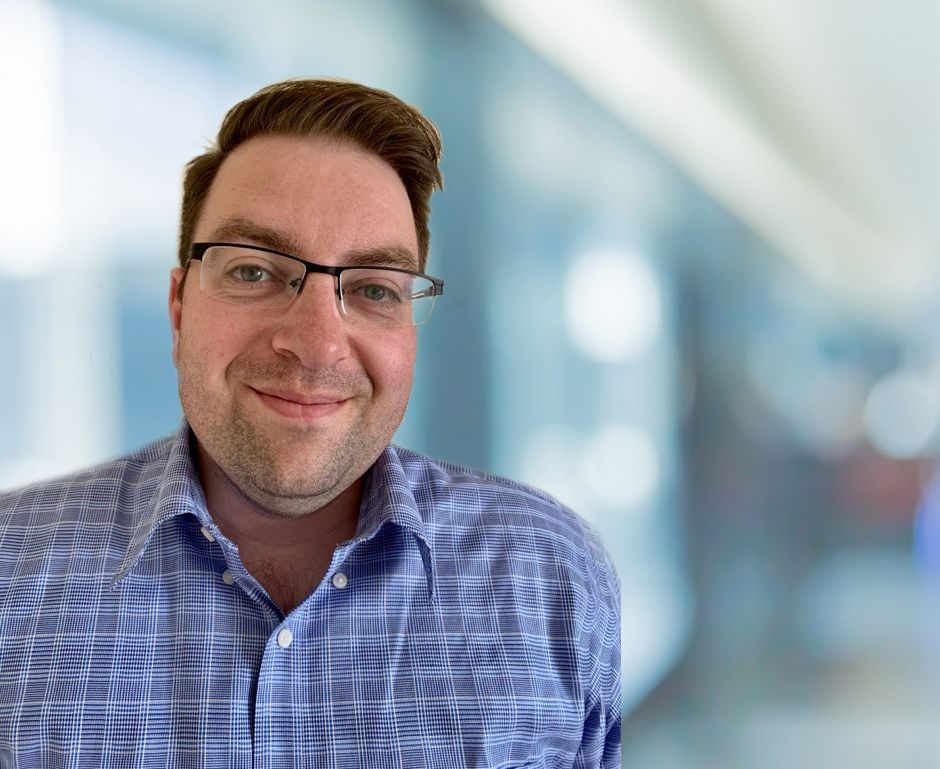 Surface Tech continues its efforts to increase services and technical support by adding Alex Snell to the team of highly qualified individuals focused on clients in Canada. As the team's newest Account Manager, Alex will assist in Quality Assurance and training on the various applications of Surface Tech's ACE XP Polymer Fiber™ product.
Alex was first introduced to ACE XP Polymer Fiber in 2018 and quickly became a leading advocate in its distribution, training, and management of projects. He has seen the product's advantages firsthand and is eager to work with Owners and Engineers to introduce them to the innovative solutions that ACE XP Polymer Fiber can apply to their pavement challenges.
Alex brings more than 15 years of experience in the construction field in Alberta with companies like Volker Stevin and Nilex Inc. He knows the business from the ground up, having started as a laborer before moving to Quality Control, Project Coordinator and Project Manager/Sales. Through the years, Alex has established good relations within many sectors of the infrastructure industry, including oil/gas, MSE walls, and roads.
Alex holds a Business Degree in Marketing from Southern Alberta Institute of Technology – Calgary. We welcome him to the team. To learn more about ACE XP Polymer Fiber™ applications for Canadian infrastructure, contact us.