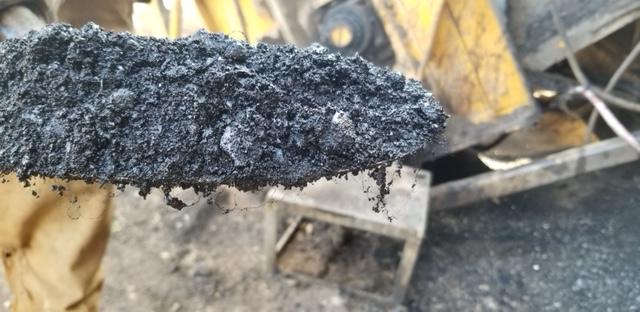 Aramid Reinforced Composite Asphalt (ARCA) increases crack resistance, lifespan, and cost savings in asphalt pavements. But in Regional Sales Director Mike Scardina's experience, all those gains get rolled into one, overarching benefit — Flexibility.
It's the ACE XP Polymer Fiber™ in ARCA that delivers the tensile strength — the flexibility — that increases crack resistance by 30 to 50 percent. Yet Scardina knows there's another all-important aspect to flexibility.
"ACE XP can reinforce any asphalt application," he says. "You can add ACE XP to SMA, Superpave, RAP, or any other type of mix regardless of the type of aggregates, binders, or additives in the mix. That kind of flexibility is uncommon in our industry."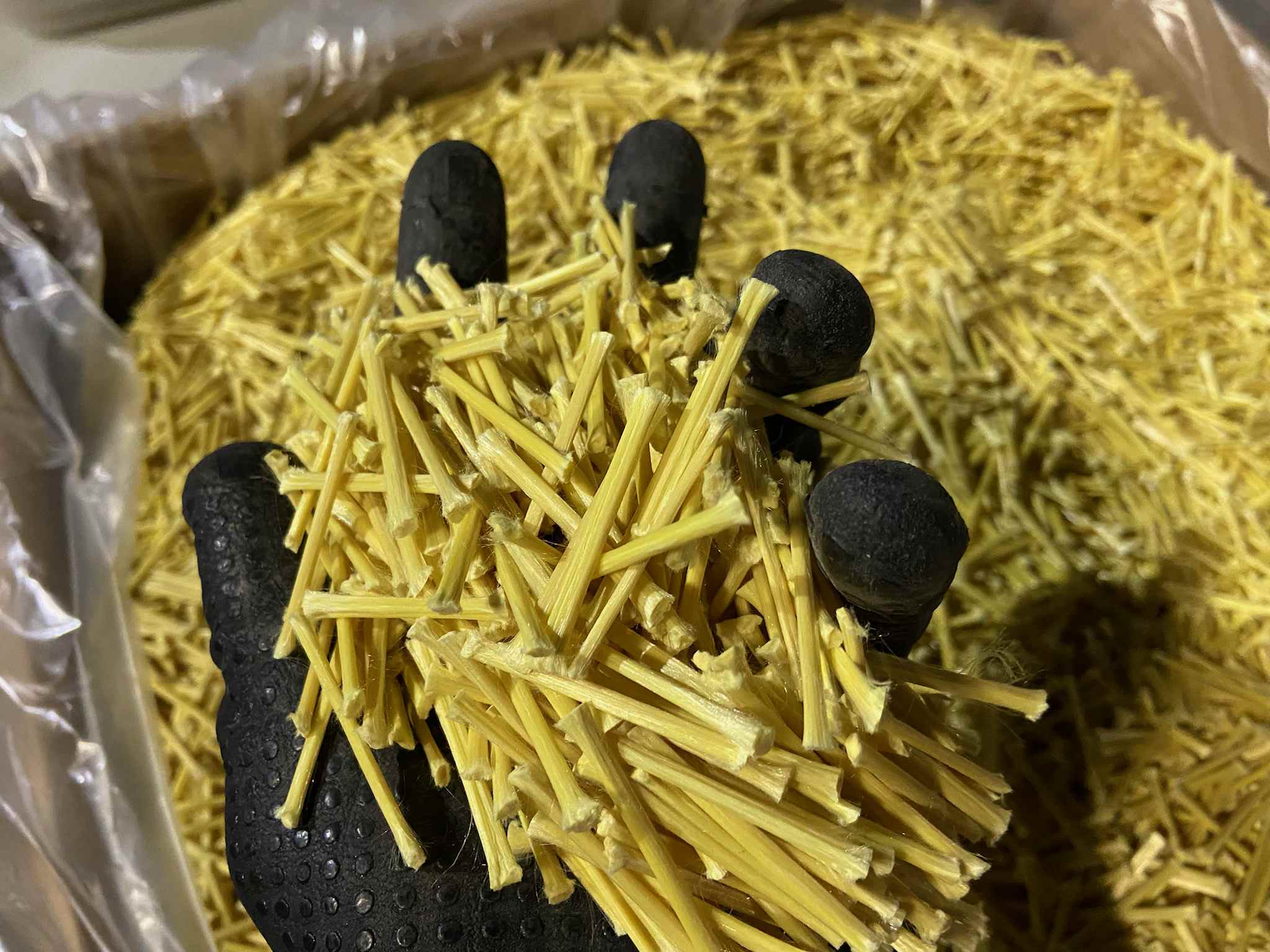 The wax-bound aramid fibers that make up ACE XP disperse evenly throughout any mix. No falling out. No sticking problems, and you can get compaction easily. You can also pave in cold weather with ARCA mixes if the ground is still warm.
Scardina says the research, testing and case studies all confirm the same results — ARCA pavements resist cracking and last longer than traditional pavements without aramid reinforcement. Plus, Surface Tech offers a proven, precision dosing system that takes the guesswork out of fiber reinforcement.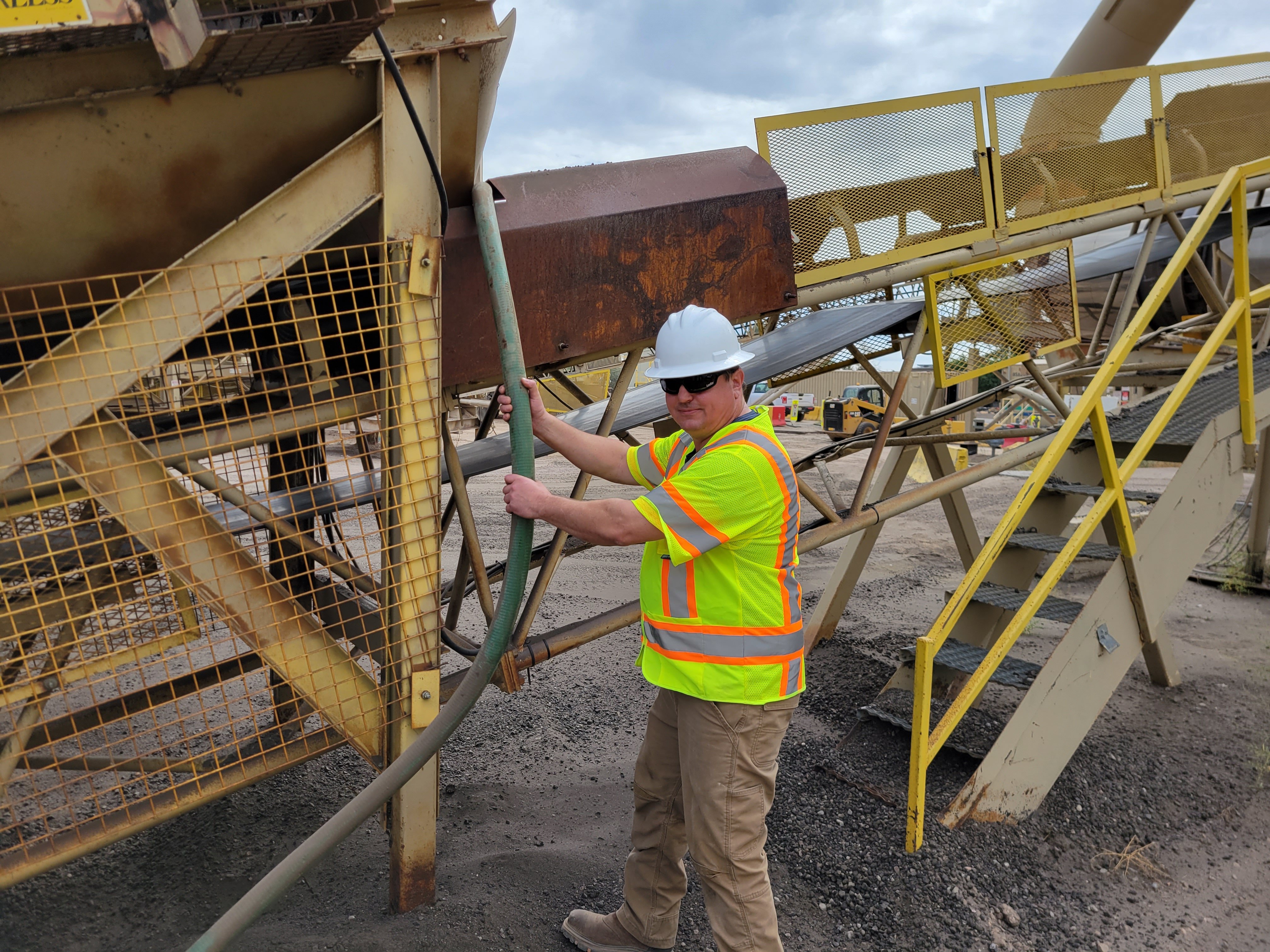 "Our wax-bound fibers are a breeze to feed, and ACE XP is easier to store and handle. There's no flyaway mess, and you can be confident that the right amount of fiber goes into the mix 100 percent of the time."
ARCA delivers the result that all pavers want — increased life span. The longer pavement lasts, the less need for maintenance, raw materials, transport, and labor. It all adds up to greater sustainability. And that's another core benefit, one you can take to the bank.
Learn more about Aramid Reinforced Composite Asphalt (ARCA) solutions.