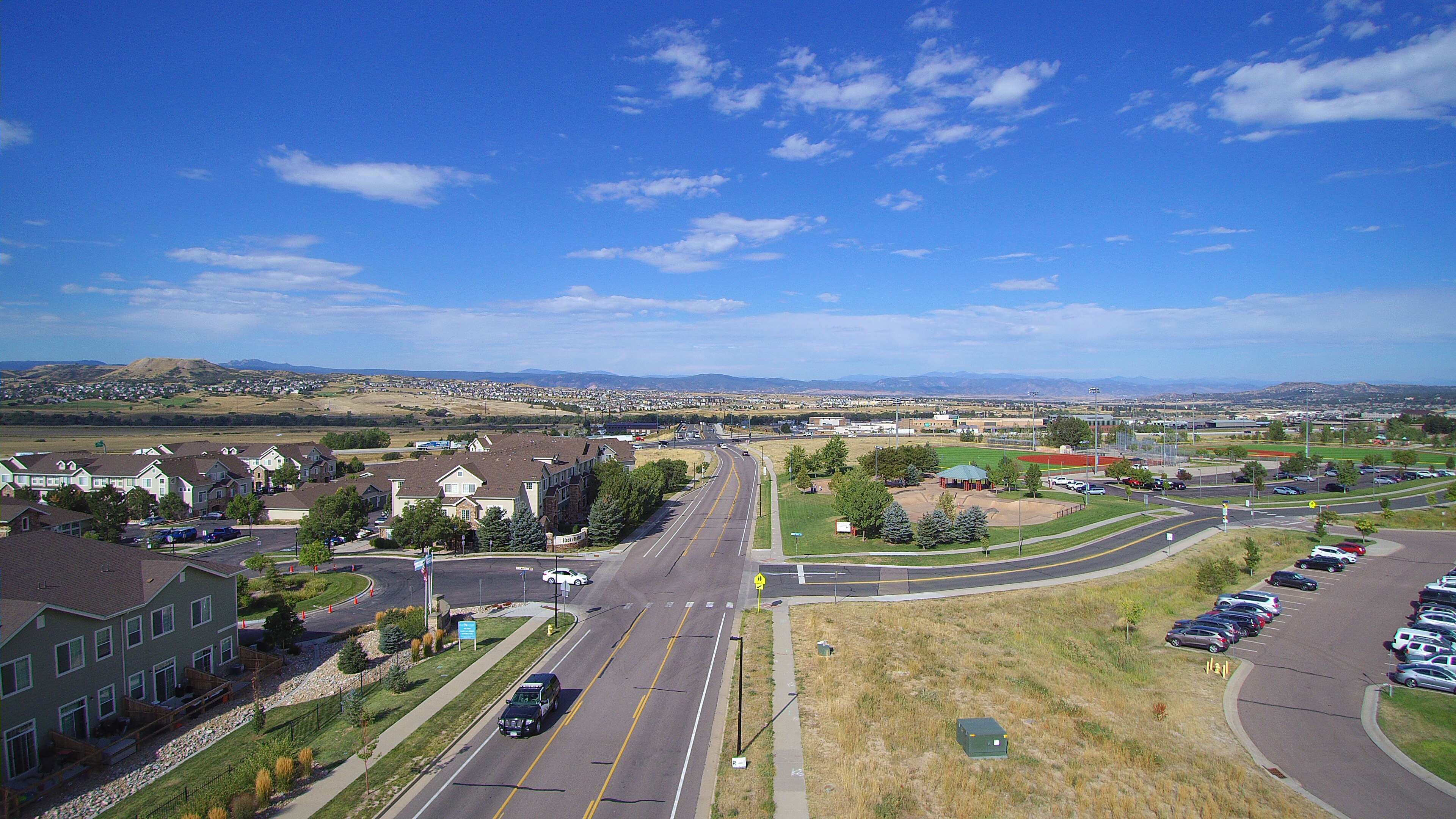 In June 2017, the town of Castle Rock, CO decided to put ACE XP Polymer Fiber to the test on a busy section of Blackfeather Trail. With more than 40 years of experience in the paving industry, the civil engineers at Nilex were a trusted source for recommending the product as part of a thin lift repave project.
The location of this section of the road, near a middle school and recreation center, experiences continual high traffic from buses, commercial vehicles and cars. The unrelenting traffic load had created reflective and fatigue cracking. A thin lift repave of approximately 1.5 inches (38mm) was recommended as a solution that could not only withstand the stress from above and below, but also provide an lower cost alternative to expensive pavement grids.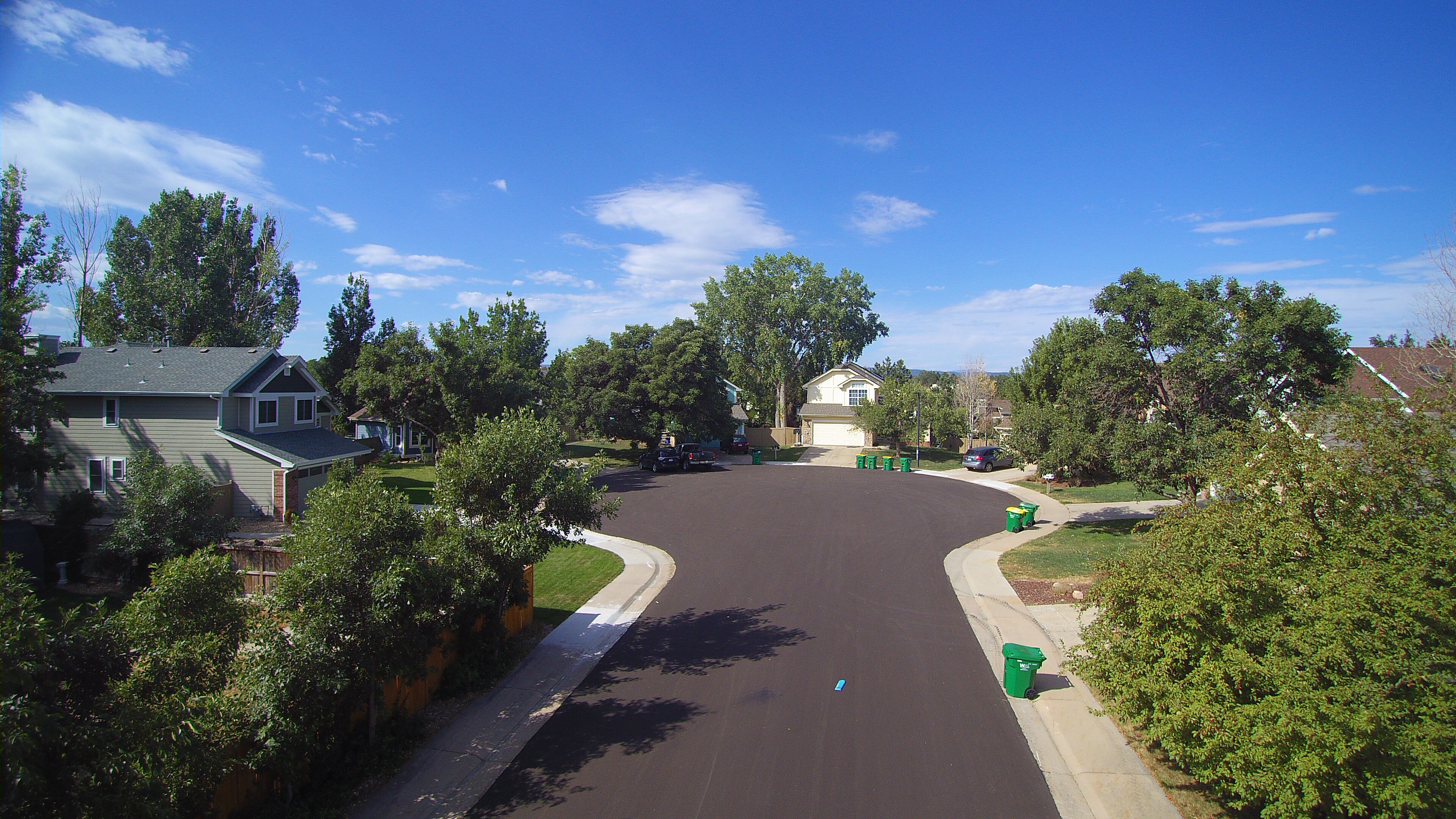 Nilex recommended ACE Polymer Fiber for two main reasons. One, the product's micro-fibers create a three-dimensional reinforcement solution uniquely suited to the high temperatures found in hot mix asphalt (HMA). ACE XP Polymer provides 400,000 psi tensile strength that combats rutting in summer heat as well as winter expansion/contraction cracking.
Two, ACE XP can be easily incorporated by any HMA contractor, and PLM Asphalt & Concrete, Inc. experienced no difficulties adding the fibers via vacuum line at the HMA plant. Once on site, the crews saw no change to the usual procedures for a non-reinforced installation.
For the town of Castle Rock, ACE XP proved to be a cost-effective solution for reducing cracks and future repair work. Today, almost three years later, the thin lift repave shows only minute wear and tear, and the life expectancy of this busy section of road has been extended far beyond the town's traditional expectations.
For more information on ACE XP Polymer Fibers and how this innovative product can add strength and years of life to your next pavement project, contact Joe Dennis.