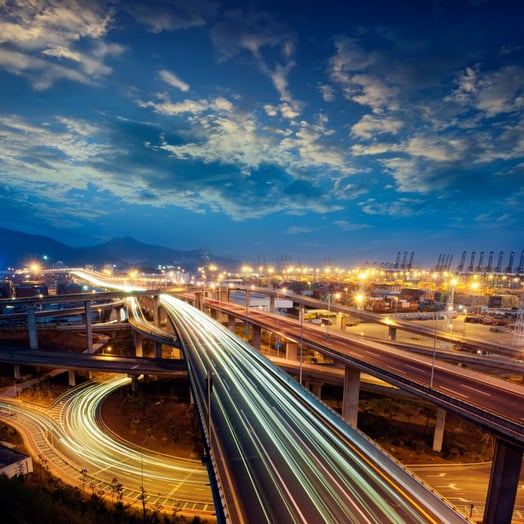 Bigger. Better. Faster. Stronger. These words commonly describe a newly upgraded version of a product with which we've grown comfortably familiar. Sometimes, the 'better' version doesn't truly back up its claims…other than offering something slightly different than the original did. Sometimes the newer "improved" version is just plain difficult to learn and use.
Building Materials is no stranger to this phenomenon. However, technology is rapidly improving for materials, even asphalt, and many are missing out on these incredible advances. Why? Because of a reluctance to adopt new technology, which is usually rooted in uncertainty that the claims will truly meet expectations. We can all relate.
Surface Tech understands these concerns, and has implemented an ongoing commitment to research/testing through several channels (lab, field, and academic), thus ensuring the benefits of Surface Tech's portfolio of asphalt technologies and easing their adoption.
"The industry has found that new asphalt technologies are difficult to adopt because of a lack of intensity to the commitment and investment by the developers to ensure benefits can be easily realized," said Steve Santa Cruz, President, Surface Tech. "It's Surface Tech's marriage of lab-to-field engagement that helps provide peace of mind for those seeking new technology solutions that work."
Surface Tech has selected and engaged with some of the country's most accredited asphalt research laboratories; both private and academia. Its results for the myriad of accepted tests are sound, as are the refined testing applications for a product line-up that doses in such low increments. In addition, Surface Tech has engaged in state-of-the-art field testing for validation and predictability regimens as well as GIS/GPS site surveying analysis.
The results are outstanding. To learn more about our product capabilities and proven test results, visit //surface-tech.com/asphalt-overview/