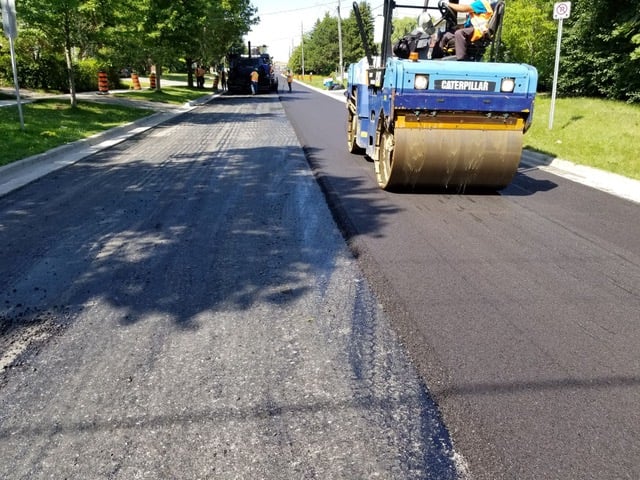 Cordova Road in Oshawa, Ontario, still shows little sign of wear even after three years and extreme punishment from heavy vehicles. It was this project among others over the past four years that have convinced engineers for the City of Oshawa to include ACE XP Polymer Fibers™ as a routine part of its Annual Pavement Rehabilitation Program.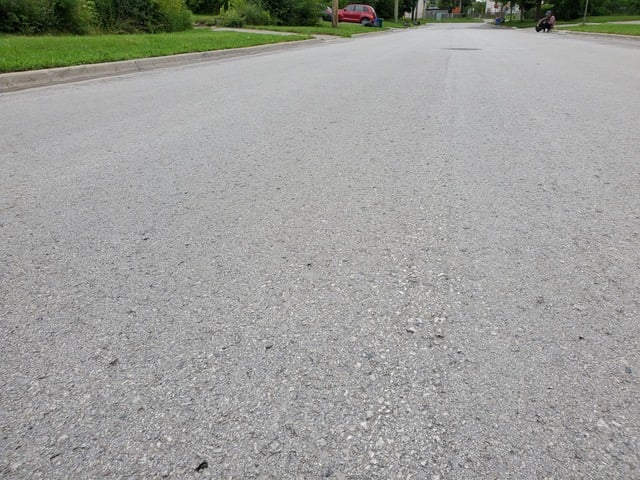 In 2019, engineers designated Cordova Road for a complete pavement removal and replacement. Located near an automotive manufacturing plant, the road carries heavy traffic from trucks that caused the pavement to suffer extreme wear and tear. The decision to employ an ACE XP-reinforced asphalt mix was an easy one for the City, due to its successful use on other roadways.
The two-day project included a full-depth removal of the existing asphalt and repaving with 865 tonnes of PG 64-28XJ mixes that included HL3 High Stability of 40mm thickness and a Heavy Duty Binder Course of 80mm and 50mm thicknesses. Surface Tech provided dosing services to paving contractor D.Crupi & Sons, which produced the mix at its asphalt plant.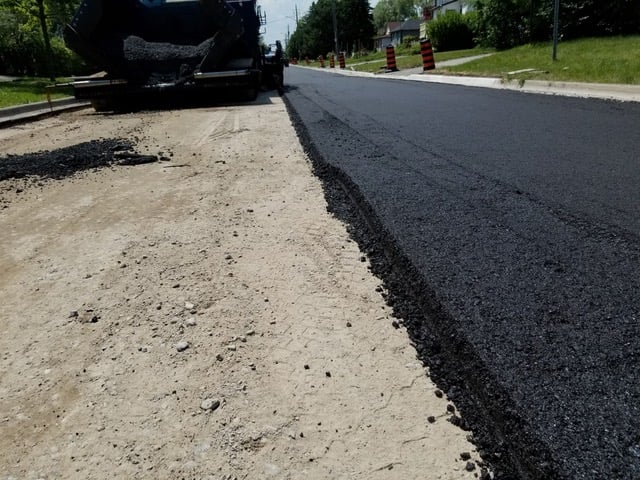 In 2022, city engineers are entering their fifth year of experience with ACE XP and now place great confidence in its ability to significantly extend the life of roadways and decrease maintenance costs.
For details on how you can put easy-to-adopt ACE XP Ploymer Fibers™ to work on extending the life of your next asphalt paving project, contact us.