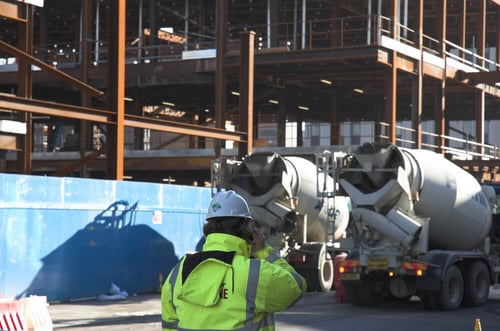 The Federal Motor Carrier Safety Administration (FMCSA) issued new safety regulations for all truck drivers in the US, including ready mix drivers, which will be effective December 18, 2017 and will require documentation and reporting of compliance records by all drivers. The new regulations will monitor the driver's overall hours of service.
Surface Tech's TRKR-MOBILE e-tool will not only meet all reporting requirements for the new FMCSA regulations, but also offers enhanced safety functions.
"TRKR-Mobile offers a one-stop solution for ensuring transparency with the new regulations, as well as reducing the overall risk of construction defect claims and improving site safety," said Bryan Goerger, VP/GM, Concrete Products. "In addition to these benefits, the app is easy to use. The TRKR-Mobile app communicates seamlessly with DOT to report the necessary information with minimal effort."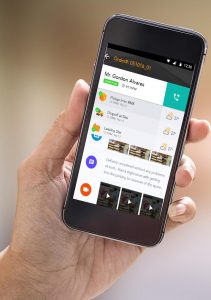 With TRKR-Mobile, the driver must go through a safety checklist before completing a delivery. Pre-programmed mileposts for safety requirements are clicked off for documentation. The driver also has the ability to record video, photos and notes to further document the job site experience. Weather data is captured automatically at start, site arrival and completion of delivery. Tracking of the load from plant to site is also a geo-recorded documentation fed to the backroom platform.
TRKR-Mobile ensures that the driver records are up to date. All of the required details such as driver's licenses and required eligibility stats are maintained. If a contractor, all licensing is also kept up to date. The data is synced into the platform, allowing verification via the digital platform rather than by device alone.
For more information on TRKR-Mobile and other beneficial software solutions, visit http://surface-tech.com/concrete_platform_2017/cmplync/. For further information on the FMCSA regulations please visit http://www.theconcreteproducer.com/how-to/fleets/drivers-hours-of-service-rules_o.