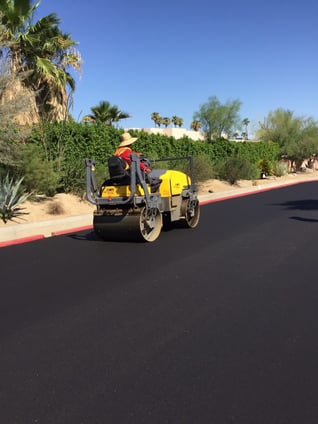 Estimating the amount of ACE and AQU Fibers into your next paving project just became much simpler with Surface Tech's online calculators.
To obtain a quick estimate on the quantity of fibers you will need, simply enter the thickness (in inches), density and project area (square yards). The online calculator will provide an immediate estimate based on those values.
"This online tool allows customers to estimate the amount of product needed for their next project - at anytime - 24/7," said Joe Dennis, Director of Asphalt Division, Surface Tech. "These helpful calculators eliminate the guesswork of estimating the amount of ACE or AQU needed for an upcoming project."
Calculators for ACE and AQU are located at http://surface-tech.com/calculator-both-ace-aqu/. Customers looking for an exact and more detailed estimate can always contact the Surface Tech team through the RFQ form.
Surface Tech is committed to developing the most advanced additives for asphalt, not only adding strength and durability, but improving the sustainability of roads and other surfaces for a positive environmental impact.
To learn more about Surface Tech's innovative ACE and AQU Fibers, visit http://surface-tech.com/asphalt-overview-2/.