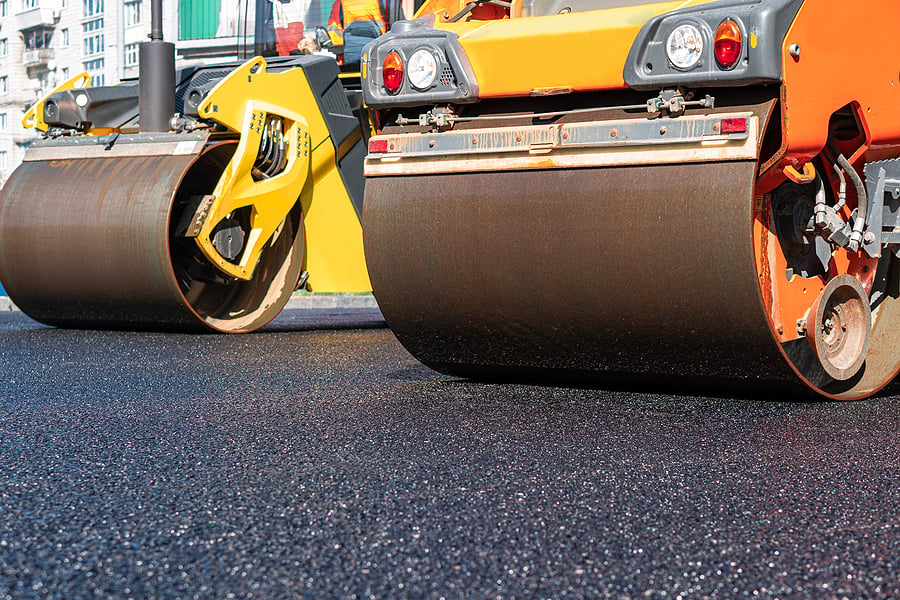 The asphalt industry faces a future filled with new environmental compliance rules and design specification requirements that portend far-reaching changes in the way we operate. How far reaching? The short answer is, "it depends," but first let's look at what's creating the winds of change.
New compliance requirements will change the way we operate.
1) Carbon Emission Reduction Limits
Rule-writing activity has picked up at federal, state, and local agencies where new regulations are being crafted and implemented to bring the asphalt industry under a slew of new carbon emission reduction and sustainability requirements.
Over time, the industry will be forced to adopt production methods that reduce emissions from the transport of asphalt mixes as well as the transport of each component within the mix. That means distance will matter.
The transportation of asphalt mix components and mixes requires significant amounts of energy and produces significant emissions. Certain producers will have advantages in terms of distance from the project. Others will fail to qualify, and more than one agency can be involved in the overall acceptance procedure.
2) Environmental Product Declarations
Producers and specifiers will increasingly choose asphalt components based on Environmental Product Declarations (EPD that calculate the overall impact a particular ingredient has on the environment. If your mix ingredient has already qualified for an EPD, you're ahead of the game.
3) Life Cycle Cost Analysis
Life cycle cost analyses will also become an integral part of the overall compliance evaluation process. Obviously, if you can prove your pavement mix will yield a longer life than your competitor's, you'll enjoy a substantial advantage. This means mix designs must achieve the goal of yielding stronger, longer-lasting pavements and reducing repair and replacement frequencies. Producers may be required to modify plants, utilize higher performance aggregate and binder sources, increased RAP percentages, warm mix additives, or polymer fibers to meet the minimum requirements, or to gain a competitive advantage.
4) Balanced Mix Design
Not since the Superpave mix design method was developed over 30 years ago has the asphalt industry faced such far-reaching changes under consideration for the future. State agencies are also developing and implementing new asphalt Balanced Mix Design specification requirements aimed at producing mixes that increase resistance to rutting and cracking.
Balanced Mix Design modifies the current Superpave Mix Design procedure by requiring additional test methods, protocols, and performance requirements. Asphalt producers will be affected in different ways depending on the minimum performance requirements and the incentives or disincentives used to enforce them.
Again, producers may need to modify plants, utilize higher performance aggregate and binder sources, additives, or polymer fibers to meet the requirements and stay competitive.
The Kicker: Requirements will not be uniform among different agencies or owners
All told, asphalt paving is set to grow more complicated, and even more so due to varying requirements adopted for each individual market area.
For instance, the Balanced Mix Design requirements will include performance acceptance requirements based on local climate conditions. Individual state transportation departments, for example, will select and oversee the testing requirements, including how to conduct each test and when to implement.
On the private side, project compliance requirements will also vary depending on agency jurisdiction. Some private projects may also face additional requirements based on the project owner's environmental policies.
Where to get help
As these change blow in, the asphalt industry will need to turn to a wide range of industry and agency resources. We'll need to monitor the compliance process and provide feedback regarding the development and implementation of the new requirements. We'll also need to assertively conduct performance testing to determine how to comply with the requirements and still maintain a competitive advantage.


About the author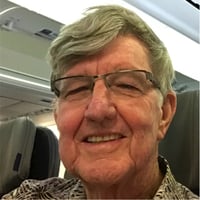 Ron Stickel provides consulting services for aggregate, hot mix asphalt and concrete to producers and contractors based on a decades-long career in paving. He serves on the Advisory Board of Surface Tech.