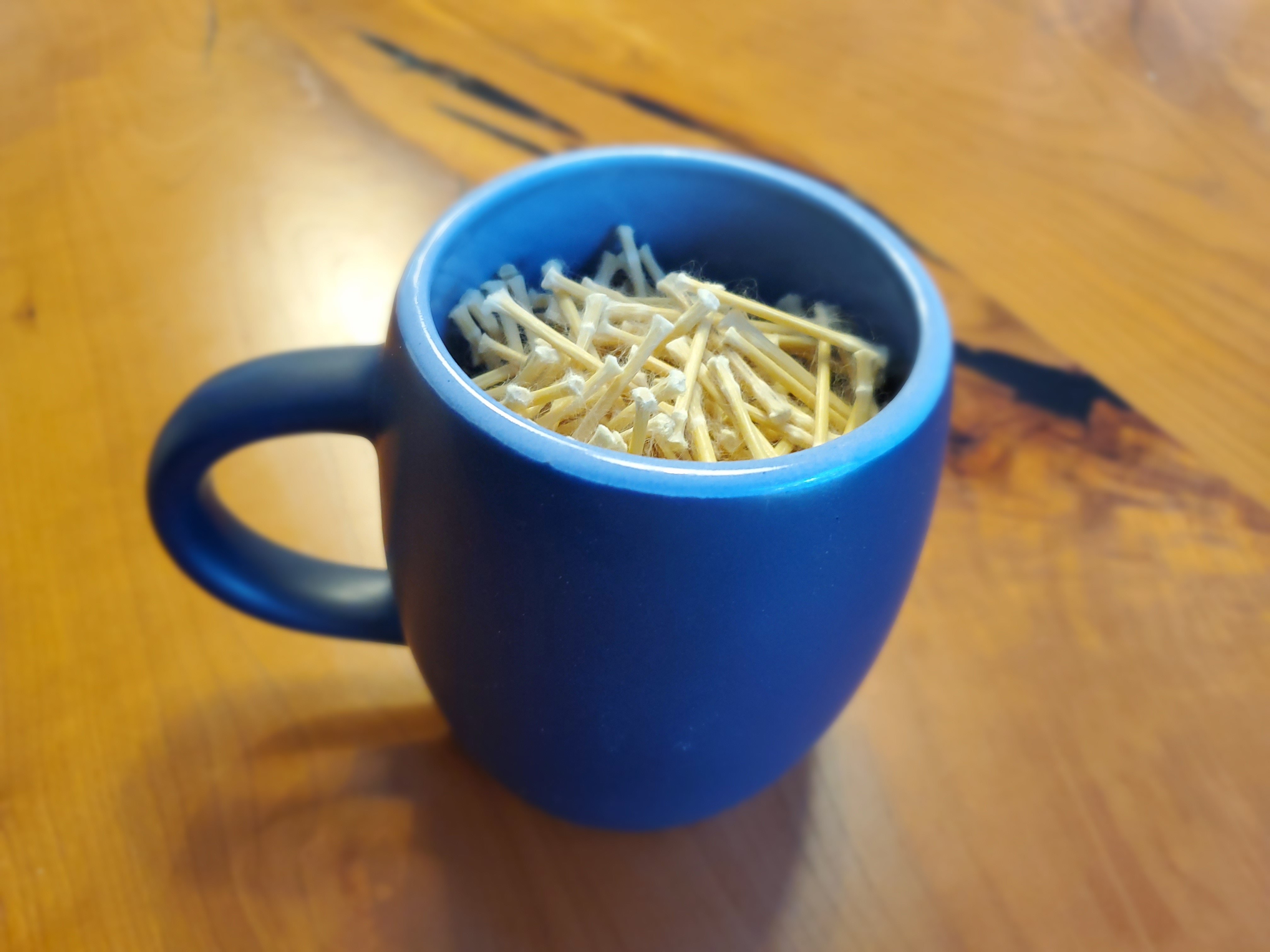 The answer is para-aramid fibers — coated with wax for a no-mess, easy way to add to any mix. Para-aramid fibers from Surface Tech measure only 19mm or 38mm long, but they pack plenty of power. Only 3.4 ounces per U.S. ton, or 106 grams per metric tonne, is all it takes to supercharge your mix to defeat ruts and cracks and reduce your pavement maintenance costs.
The wax binds the polymer fibers to allow for a clean, controlled mixing process in the plant or on site. Once added, the wax melts and becomes fully soluble within the mix to release the para-aramid fibers in a uniform distribution. The result is a three-dimensional reinforcement throughout the asphalt and a flexibility that resists rutting during hot summers and cracking through cold winters. Best of all, you can lay it, work it, roll it, and finish it the same as any other mix. The only difference is outstanding rut and crack resistance.
Para-aramid fibers provide exceptional tensile strength to a wide range of products, and after years of painstaking research, Surface Tech succeeded in developing a para-aramid fiber additive that's field-tested and proven to increase the lifespan of your asphalt pavement by 50 percent.
Today, the company offers para-aramid fiber solutions for the toughest pavement challenges, including overlays, interlayers and high RAP content pavements. These high-tech solutions can reduce overlay thickness and the number of overlays needed in the pavement's lifespan. Our para-aramid fiber solutions can also eliminate expensive third-party interlayers and increase RAP content up to 50 percent. Plainly put, we pack a lot of POW! into 3.4 ounces.
Contact Surface Tech today to learn how you can supercharge your next asphalt mix with our easy-to-adopt solutions. Visit https://surface-tech.com/asphalt-solutions/