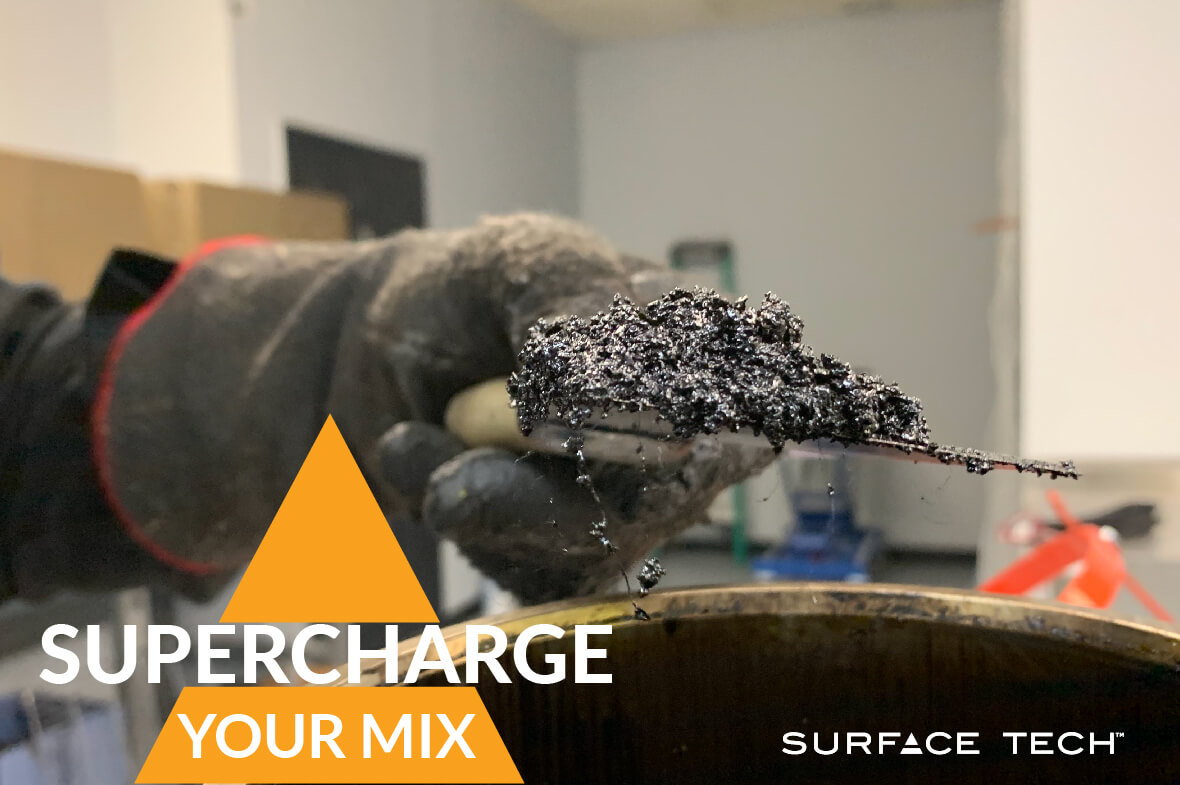 The Kentucky Transportation Cabinet wrestled for years with pavements that failed to live up to lifespan expectations on a busy 74-mile stretch of the Bluegrass Parkway. To add life, reduce maintenance and ease traveler's construction woes, they turned to Surface Tech for an old problem (cracking) and extend pavement life.
In the past, the KYTC used a PG76-22 binder heavy duty mix, which virtually eliminated the rutting issues that plagued the state in the 1980s. However, the mix tended to develop premature cracking. A mix like PG76-28 would better control the cracking, but this binder grade is hard to come by and more expensive.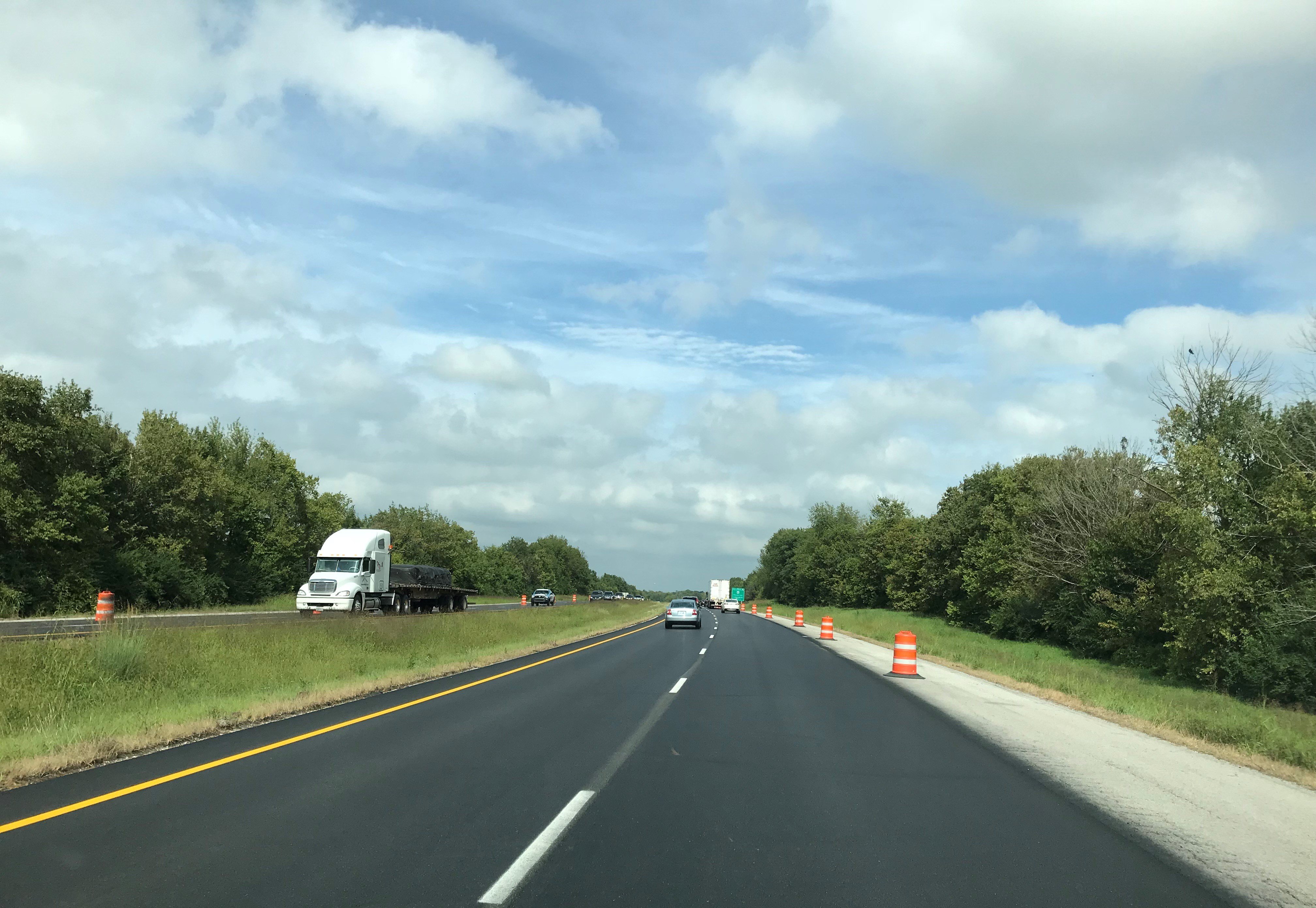 Five years ago, KYTC began substituting ACE XP® polymer fibers to both PG76-22 and PG64-22 binder mixes to evaluate this simple and effective way to control cracking. The fibers add an equivalent 4 to 6 degrees to the top and bottom PG grade of the final asphalt mix performance. As a result, a single dose of ACE XP® provides a mix that performs similar to a PG82-28 when added to a PG76-22, but at a substantial cost savings and readily available.
Over a three-week period in June 2019, Mago Construction Company installed 15,000 tons of ACE XP® polymer-fiber-reinforced asphalt in a 2-inch overlay on both the east- and westbound lanes of the parkway for approximately 5 miles starting in Versailles proceeding west. It was the Mago's first ACE XP® project, and despite being a little nervous of the aramid fiber technology, they went forward and were delighted with the ease of adoption of ACE XP Polymer Fiber.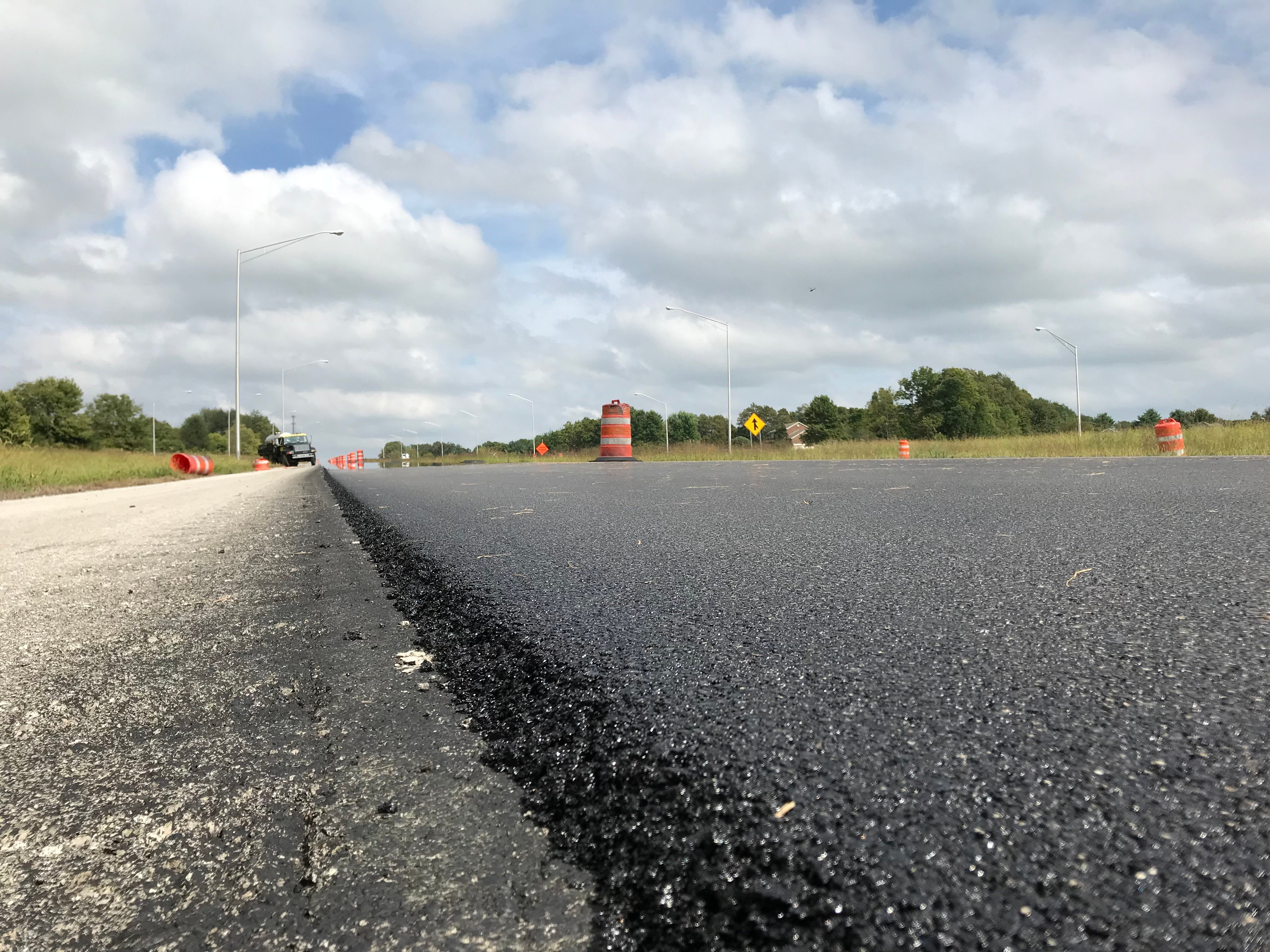 The project was sold through Site Supply and included the use of Surface Tech's automated dosing machine. Representatives from Site Supply and Surface Tech provided training on the dosing equipment, and after day one, Mago staff ran the entire project themselves. The ACE XP® (polymer) reinforcing fibers were easily added at the plant and did not require a new mix design. Much to Mago's delight, the project proceeded smoothly.
Two winters have come and gone with February 2021 exposing the pavement to around 4°F The pavement now has had enough time, wear, and temperature fluctuations for a standard 2" overlay using PG76-22 to begin to show early cracking. Yet the ACE XP® polymer fiber section of the Bluegrass Parkway shows no visible signs of cracking despite this unusually cold 2021 winter.
As an added bonus, when this section of the Bluegrass Parkway does require a new overlay, KYTC will be able to re-use the ACE XP® polymer fiber millings into the new mix if so desired. Contrary to paving fabrics that create a waste product, the ACE XP® fibers can be milled up and reused as a powerful RAP resource.
Want to supercharge your asphalt to resist cracking and rutting and save money at the same time? Looking for an easy way to add strength to the mix design you normally use? Tired of settling for short-lived, cracking pavements? Give us a call. We have a proven way to achieve better, stronger, longer-lasting roadways. It's a winner. Put it to work on your next project.