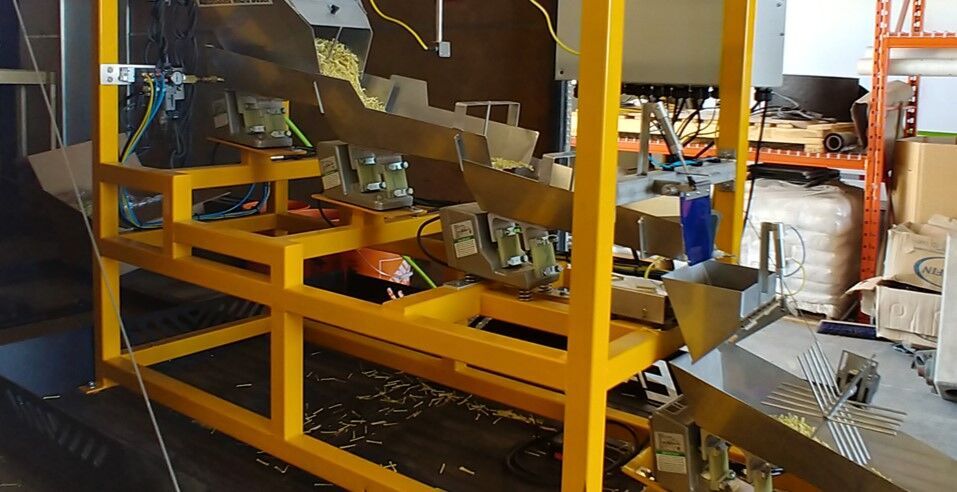 Surface Tech's micro dosing machinery — the MD3 — takes the guesswork out of the process of mixing ACE XP Polymer Fibers® into produced asphalt. And now a new online course helps remove the guesswork on how to operate the system.
The MD3 dosing system delivers a highly calibrated method for adding ACE XP Polymer Fibers® to any asphalt mixture, and once you achieve certification, you're ready to operate the MD3 and put it to work on your next project.
The entire course takes less than an hour to complete. It combines text and video to walk you through the process of set-up, operation, and tear down and storage. The certification test at the end provides instant feedback on your answers, and you can retake it as many times as needed in order to achieve 100 percent.
Contractors who have come to depend on ACE XP Polymer Fibers® to make asphalt more durable and long-lasting will definitely appreciate how the MD3 provides a foolproof process for adding the fibers to the mix.
Operators tell us they find the MD3 dosing system to be extremely user friendly. It can serve as a permanent plant fixture or be outfitted in a cargo trailer for mobility purposes. It sets up in minutes and can be operated by one person.
The training program is easy to follow, and most producers will find it's a cinch to get certified. To get started on your certification, contact your Surface Tech representative for access.