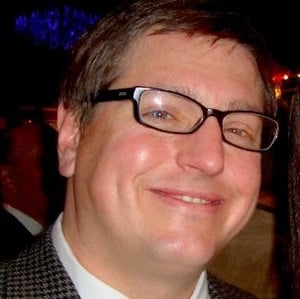 Surface Tech welcomes Michael Scardina aboard as Regional Sales Director to assist meeting the increasing demand for Surface Tech's platform of products.

"Our product refinement is now at a stage where we need solid sales stewardship to manage
Mike will rely on nearly 20 years of experience in the asphalt business, beginning as a release agent vendor in 2000. For the next 17 years, he built relationships with plant and industry customers from Seattle to Chicago to Albuquerque. relationships both new and ongoing. Mike will be a great asset, as he works to promote all things Surface Tech moving into the upcoming promotional season and beyond," said Steve Santa Cruz, President of Surface Tech.
In 2017, Mike expanded his knowledge base by moving into Fiber Reinforced Asphalt Pavement (FRAP) after joining Nilex. While there, he increased awareness and grew the market among state and local agencies and among private asphalt producers.
For assistance, Mike is the man to call at Surface Tech. He can be reached at michael.scardina@surface-tech.com or call him at 720-768-6854.