We congratulate and commend NAPA and its partners for their tireless advocacy that helped push lawmakers to pass the Infrastructure Investment and Jobs Act (IIJA) across the finish line. Once signed by the President, the bill authorizes a once-in-a-generation investment in our nation's C-minus-rated infrastructure.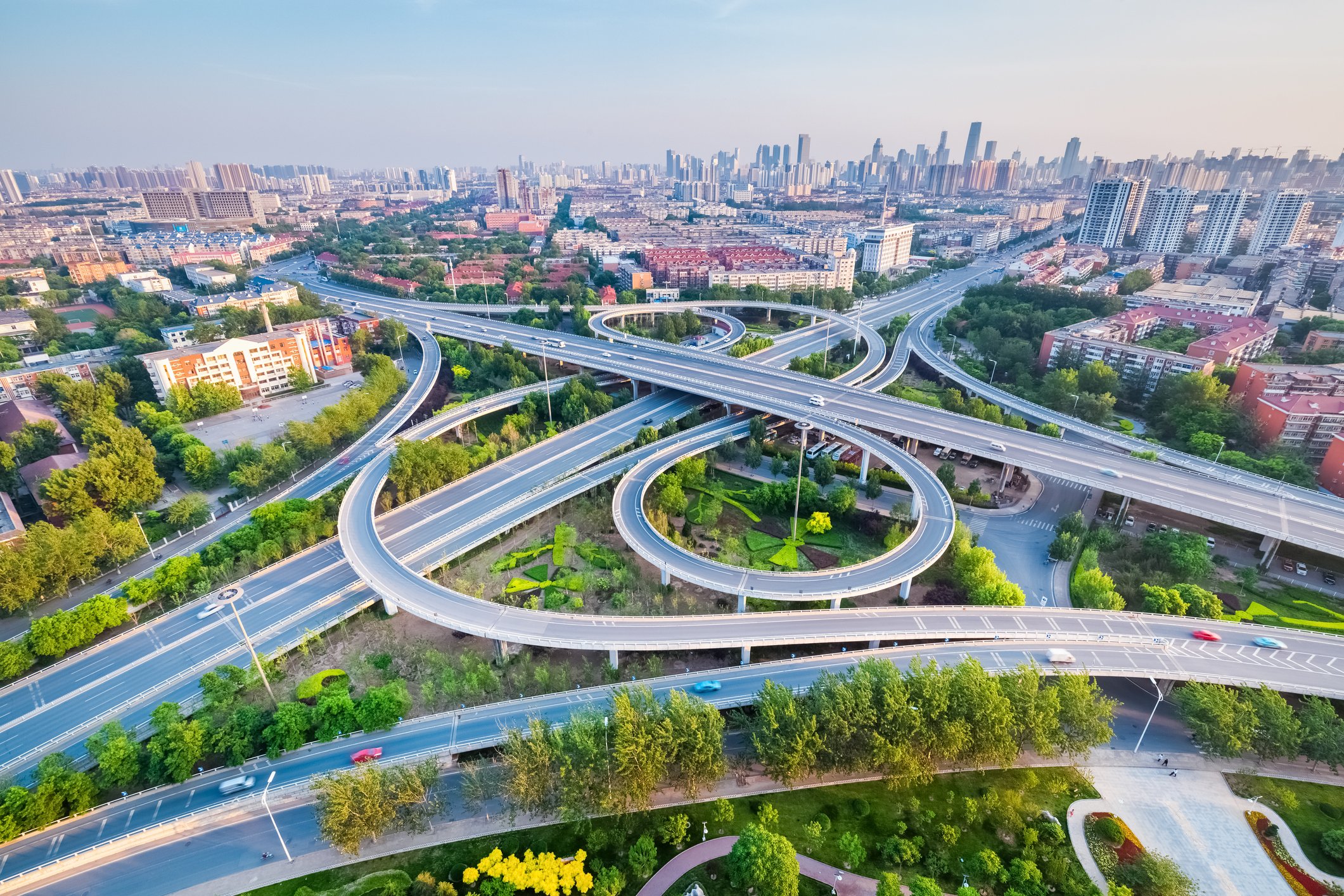 Thanks to NAPA and its members, along with legislators, industry partners and coalitions, IIJA includes the following priorities that were considered essential for successfully addressing the nation's infrastructure needs:
A 5-year reauthorization of Federal-Aid Highway programs
55% growth in funding above baseline for highway and bridge programs
$40b more in highway and bridge grants
$15b for airfield pavement grants
$15b for private activity bonds
An exemption from Buy America rules for aggregates, asphalt binder, additives, and polymers
Codifies "one federal decision" to improve project delivery
Reauthorizes the Accelerated Implementation Deployment Asphalt Technology program, providing $30m for asphalt
Incentivizes safety contingency funds to make work zones safer
Contains no "Green New Deal" provisions or pavement mandates
As we take these priorities from a paper document to real repairs to our bridges, roadways, and airport runways, one vitally important question looms: How will we achieve sustainability in our improvements and repairs?
A bill like IIJA took a generation to pass. That means it's incumbent upon our industry to ensure that the projects we undertake will last — most likely for another generation or longer.

What's your answer to the question?
At Surface Tech, we offer asphalt and concrete solutions that help you achieve sustainability. Our question to you: Do you want to learn more?