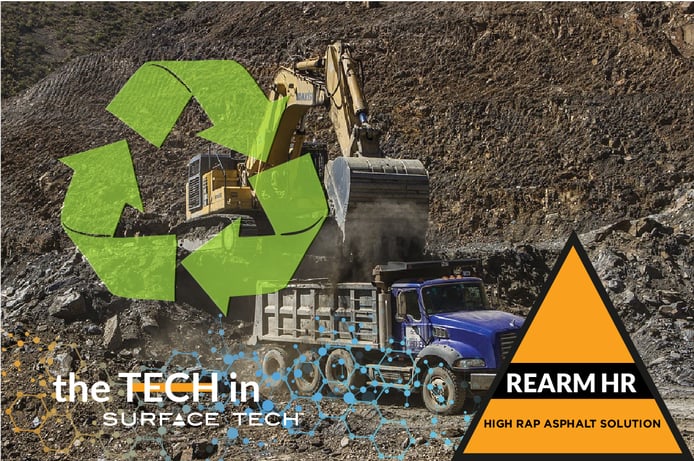 REARM HR, (formerly called SMART RAP) Surface Tech's new sustainable technology that increases the use of recycled asphalt pavement (RAP) in asphalt mixes, made a positive impression on ATS Construction on a recent project in Lexington.
"ATS was achieving 95 to 96 percent compaction in the field with six roller passes. They were super impressed, and the project went very smoothly," said Joe Dennis, Surface Tech's Chief Technology Officer for Asphalt.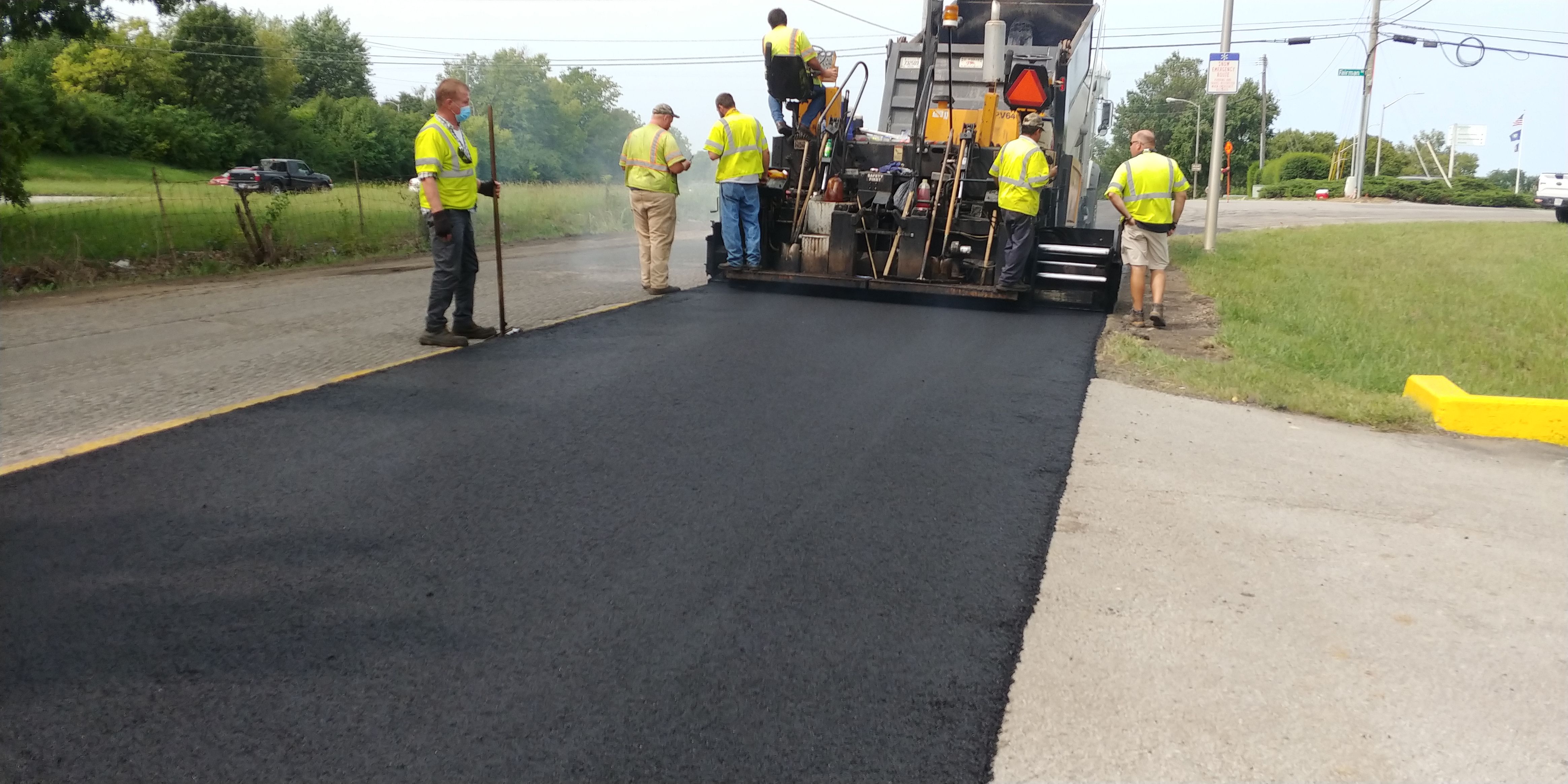 Two separate roadways were paved with a mix design that consisted of 45% RAP with 5.7% total binder content. A section of Cedar Road utilized a 150-ton mix comprised of a single dose (4.2 oz. / Plant Mix Ton) of Surface Tech's 38mm para-aramid polymer fiber product along with TUFFTREK 4007 (4.2% of total asphalt content) by Georgia Pacific Chemical, an engineered bio-oil. The Cedar Road REARM HR additives were mixed with the PG 58-28 Binder and replaced a 15% RAP mix with a 45% RAP mix.
On Mercer Road, a 250-ton mix using PG 58-22 utilized a double dose (8.4 oz. / Plant Mix Ton) of Surface Tech's 38mm para-aramid polymer fiber with the same percentage of the engineered bio-oil. The double dose of the para-aramid polymer fiber was used to replace the PG 76-22 binder used in the 15% RAP control section to ensure rutting control in the REARM HR mix. Both mixes achieved 47.5% total binder replacement.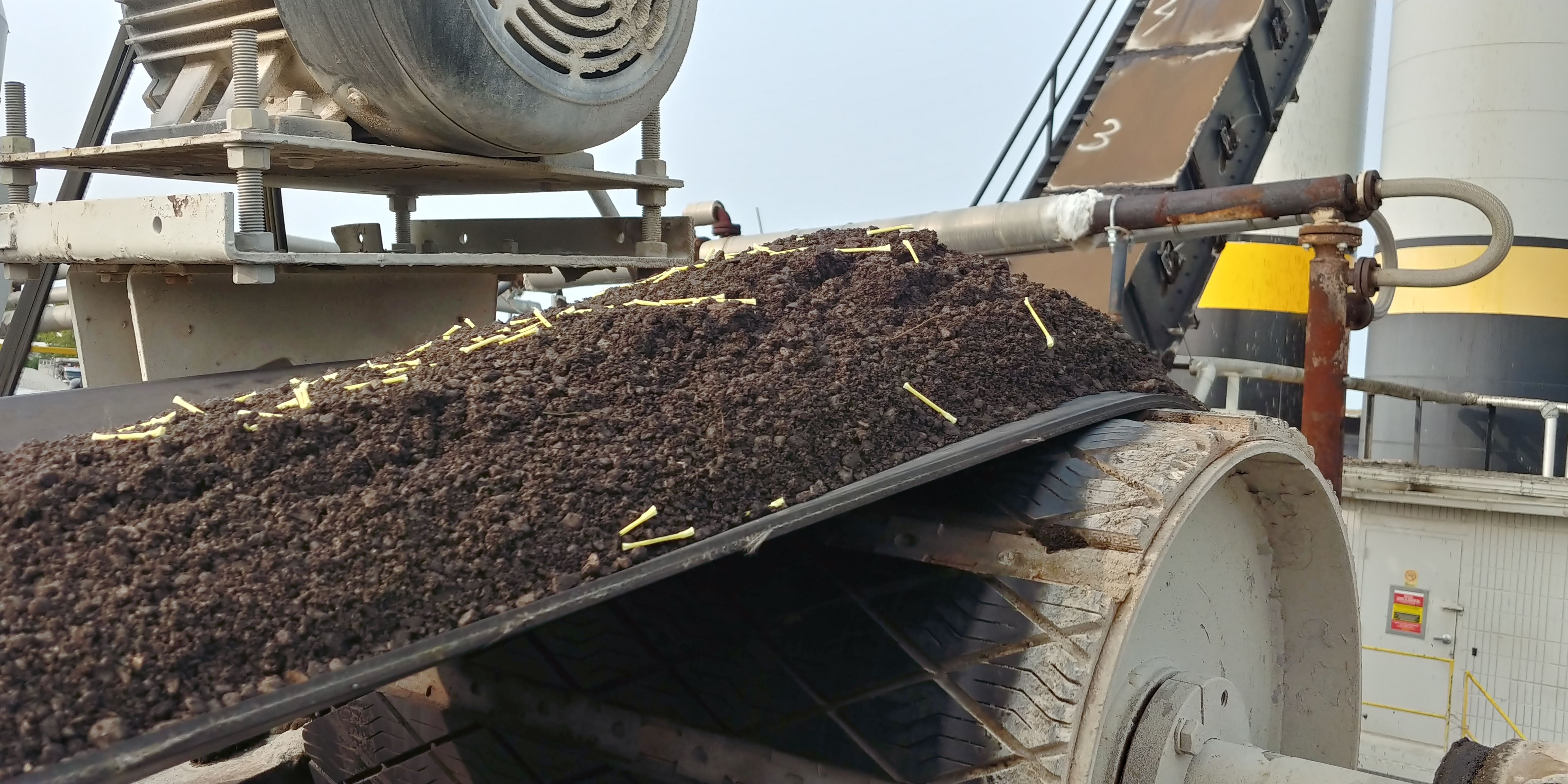 REARM HR solves the age-old problem of premature cracking in RAP mixes while also increasing the amount of RAP content from a typical 15% up to 50%. TUFFTREK 4007 softens the virgin binder to offset the oxidized RAP binder, while the para-aramid polymer fibers provide reinforcement to improve both rutting and cracking resistance in the final mixture.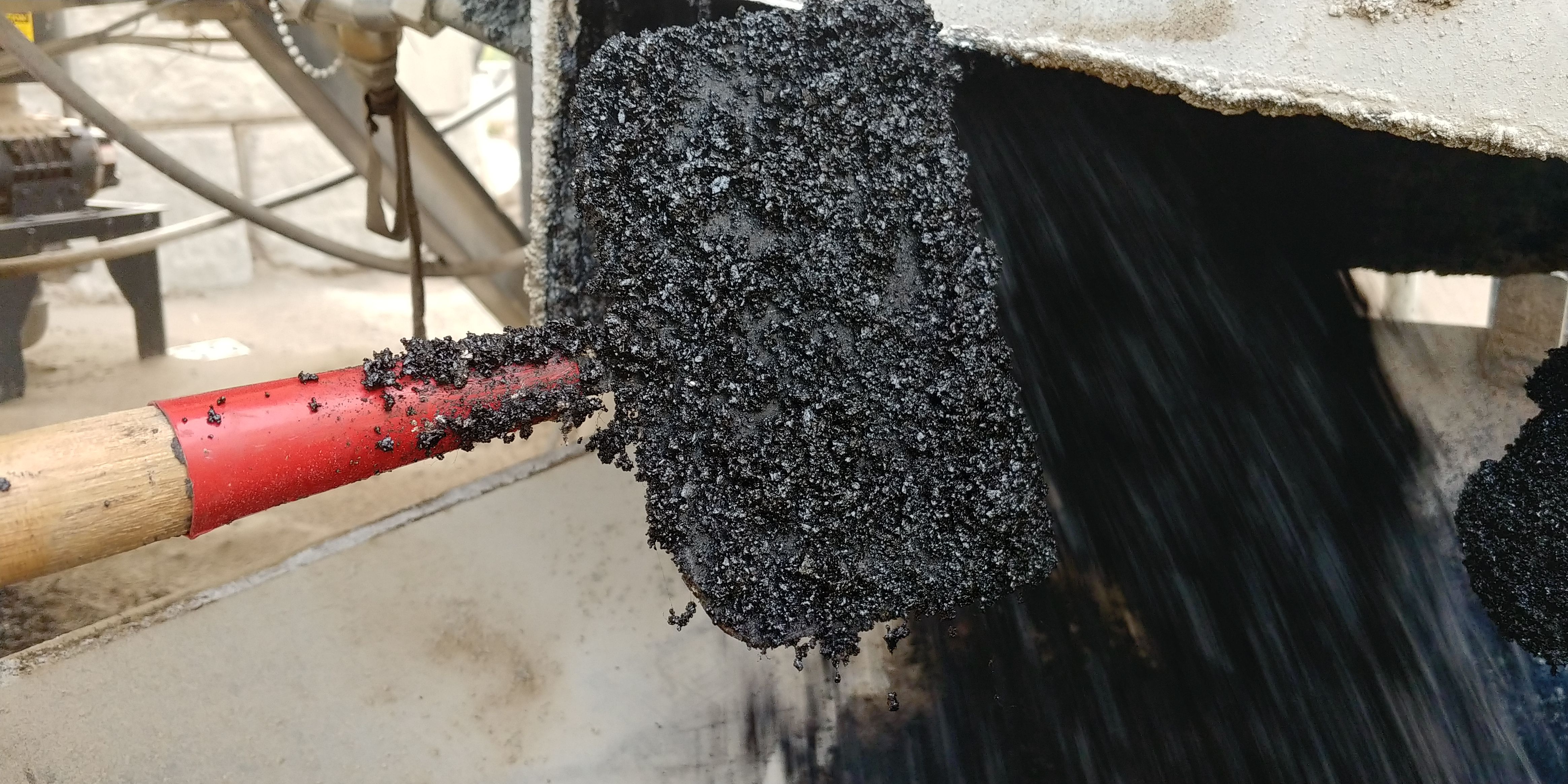 "Overall, I have to say this project was one of the best asphalt pavements I have seen to date," said Dennis. "We're looking forward to working with Hall Construction in early October when we'll place another 800 tons using REARM HR."