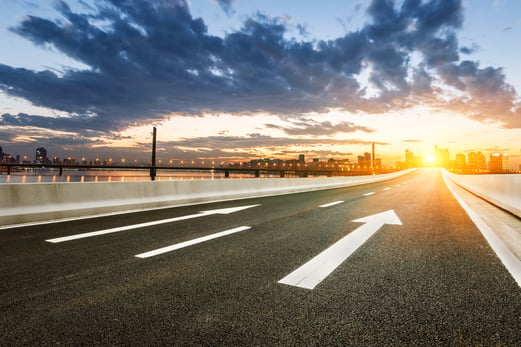 Cracking and rutting. These are two top challenges facing asphalt in the market today and the more than 100k attendees at the upcoming CONEXPO - CON/AGG Convention in Las Vegas are more than familiar with these performance issues.
Surface Tech heard the unique needs of the asphalt market and developed an innovative additive technology, known as ACE Fiber, to increase asphalt performance by reducing cracking and rutting. Testing of ACE Fiber shows a 140% increase in crack resistance and 60% increase in rut resistance.

To create ACE, Surface Tech bound aramid fibers with a wax that melts at 175F/79C, allowing for both a HMA&WMA product. The wax simply acts as a control of fiber into the mix; therefore providing a clean and deliberate means to dose the aramid appropriately. This control sets the stage for a competent fiber-dosing accuracy for all intended mixes.
When ACE Fiber is mixed into asphalt, it disperses over 19 million Aramid fibers throughout each ton of mix to provide 3-dimensional reinforcement that increases the asphalt's resistance to reflective cracking, rutting, fatigue and dramatically increases life expectancy.
And best of all, no specialty contractors are needed for installation. Contractors handle ACE Fiber reinforced asphalt the same way they handle standard asphalt. This underscores ACE's technology in being easy to adopt.
Ready to learn more about ACE Fiber in conjunction with this year's CONEXPO-CON/AGG Convention? Request further information or even a demo at //surface-tech.com/contact-2016/