The bad news: Old, outmoded paving solutions die hard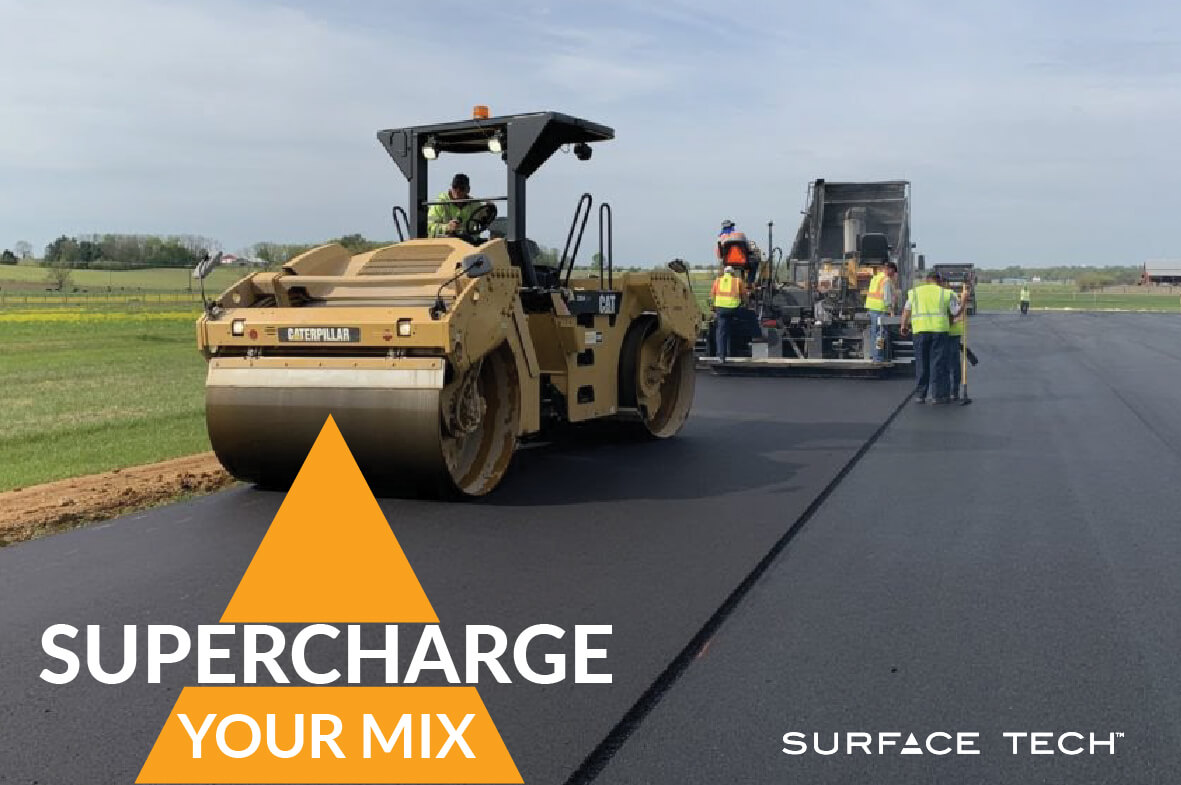 We all hope the vaccines against COVID-19 will put an end to the pandemic and allow the country to return to some semblance of normal. But as the roads gradually fill up again, what problems will emerge for the paving industry?
Tight budgets, for one. Shelter-in-place orders have depressed sales and gas tax revenues, so expect to see projects pushed into the future wherever possible. However, potholes still need filling, and severely cracked, rutted and otherwise degraded roads will still command attention.
That brings us to the real problem: Time-valued paving solutions increasingly fail to live up to today's lifespan needs and expectations. The dirty secret in our industry is the degradation of raw materials — the oil, rock and sand that help make asphalt roads stand up to wear and tear. Either they're not available in close-by locations anymore, or what is available simply doesn't pass muster.
Yet people keep plugging forward with a dutiful adherence to the old methods, the old mixtures — in essence, doing the same old thing, over and over again, and hoping for better results. To put it bluntly, it's time to face reality—raw materials have changed. Why haven't you?
In fact, over the past decade new materials have been discovered, fine-tuned, tested and proven effective at creating asphalt mixes that will stop roads from failing to live up to lifespan budget expectations.
Surface Tech has developed a line of products that utilize cutting-edge, high-tech fibers that give roads the strength and flexibility needed to minimize cracking and rutting. Our polymer aramid fibers are NOT your grandfather's fibers, and we can prove it.
Tired of dry, cracking mixes? Wish you could use up to 50 percent RAP? Fed up with third-party fabric contractors and wish there was a better way? Does achieving greater sustainability in your next pavement project seem too hard?

Give us a call, our pavement solutions save money, time and are focused on building a sustainable future. For 2021, the choice is simple. Stick with the same old mix and hope for the best, or try something new — especially if it's proven, affordable and easy to do.
It's time to Supercharge Your Mix with new materials. What have you got to lose?