City of Brooks finds ACE XP Polymer Fibers a good value for asphalt paving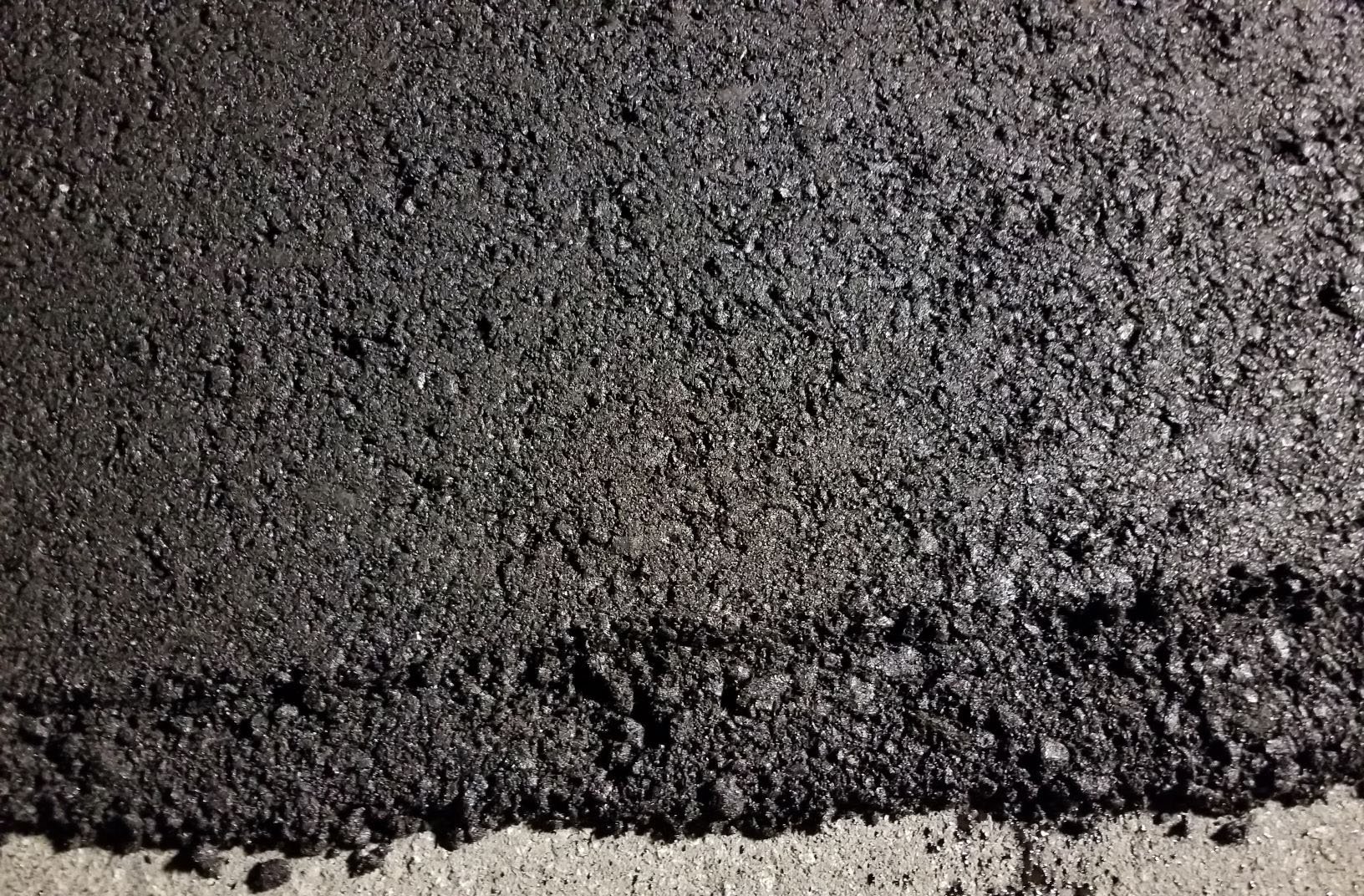 In 2018, The City of Brooks in Alberta, Canada, needed a new pavement solution for a problematic intersection with a tendency to form ruts. In a leap of faith, Brooks Asphalt and Aggregate, along with the city's public works officials, decided to try adding ACE XP Polymer Fibers® to a 75mm mill and replacement overlay project on a 1600-meter, or approximately one-mile section of Cassils Road, including a busy intersection.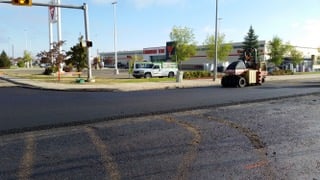 ACE XP Polymer Fiber® was relatively new in Alberta at the time, but the reputation of aramid fiber, which forms the base of the product, is well established. As one of the strongest man-made materials in existence, aramid fibers provide tensile strength and durability to underwater cables, bullet-proof vests and many other products. Given this fact, city engineers wondered, "Could it also make pavements stronger and last longer?"
The answer is "YES!" Three years later, the town's major roadway shows no signs of rutting or cracking, and city officials anticipate the new pavement will last 30 years — a 10-year life extension.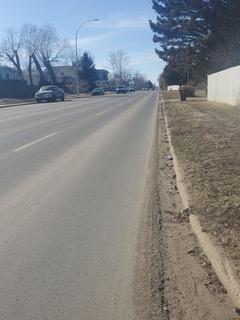 Better yet, Brooks Asphalt and Aggregate found adding ACE XP required no changes to the mix, and Surface Tech's automatic dosing system ensured a reliable, quality end product.
As a welcome bonus the project also came under budget, proving that ACE XP Polymer Fiber® not only provides excellent value on the front end, but also lasting value in terms of less cracking, reduced rutting and longer pavement life.
For details on how you can add the exceptional value that ACE XP provides to your next paving project, visit https://surface-tech.com/pilot-program-acexp/