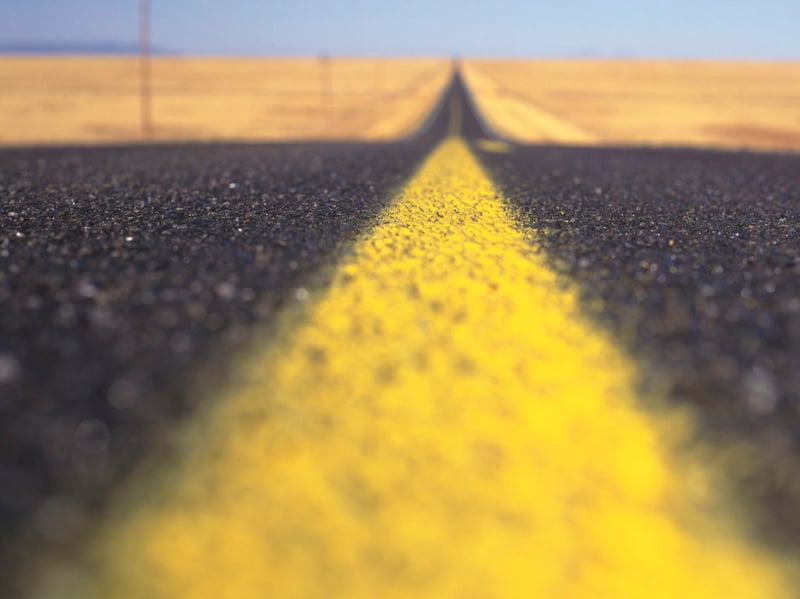 Contractors have come to depend on ACE XP Polymer Fiber from Surface Tech to make asphalt more durable and long-lasting. How does this high-tech additive deliver on its promise to produce extreme performance asphalt? The key lies in its chemical makeup — it's composed of aramid polymers.
Aramid polymers contain a set of chemical properties that give them outstanding strength, flexibility and abrasion tolerance. They're particularly useful in applications where flexing tolerance is important, like armor, airplane wings, ropes, cables, undersea pipelines, and of course asphalt applications.
To create ACE XP, high-strength aramid fibers are bundled and coated with wax to produce an asphalt additive that is simple and dependable to mix with any WMA or HMA in both drum and batch operations. In fact, this binder use insures proper aramid delivery into the WMA/HMA; and coupled with our precise dosing equipment, delivers consistently intended amounts into every ton of asphalt.
One of the most outstanding performance benefits of ACE XP lies in its micro roots. These tendrils tenaciously anchor themselves into the bitumen of the asphalt, providing 400,000 psi tensile strength. The result is a three-dimensional reinforcement throughout the asphalt and a flexibility that resists rutting during hot summers and cracking through cold winters.
Contractors will also appreciate the fact that ACE XP is a "dry" polymer fiber. Comparatively, it's less expensive, more reliable, and easier to adopt. The MD3+ dosing system from Surface Tech delivers an easy, foolproof way to add ACE XP to any asphalt mixture.
Yet the ultimate beauty to ACE XP is its scalability and batch-to-batch reliability. Combined with the life-span improvements it provides, it's a winning way to armor your asphalt for the long haul. That kind of reliability allows contractors to sell and place with confidence, knowing the asphalt they provide will deliver extreme performance based on an excellent polymer.