Chief Technical Officer Jon Belkowitz, PhD to present at Concrete Expo in 2019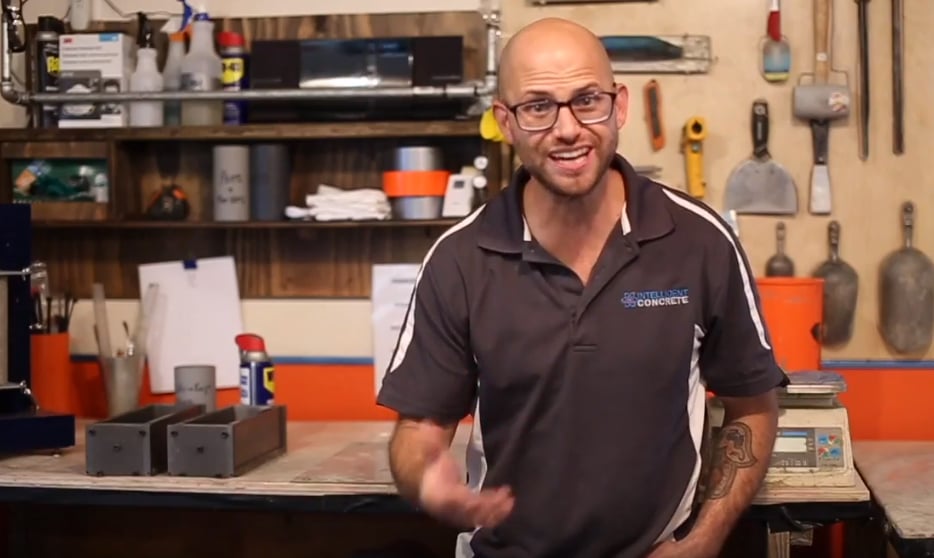 Surface Tech's Chief Technical Officer Jon Belkowitz, PhD, will present an overview of Alternative Supplementary Cementitious Materials (ASCM) at Concrete Expo on Jan. 31, 2019 in South Bend, IN. He will provide an overview of ASCM, including how these materials manipulate the microstructure of concrete. Belkowitz has conducted extensive research into ASCM, and part of his presentation will review ongoing concrete research projects.
Interest in ASCM has grown in recent years as supplies of fly ash have decreased. Many producers have also begun to seek out alternatives to these materials in a quest to improve mix workability and hardening properties. Add to these motivations an overall growing concern for the environmental impacts of traditional cement production, and you begin to see why producers are looking for reliable alternative cementitious materials.
At his presentation, you will learn how ASCM-enhanced concrete performs in both workability and hardening stages, as well as the means and methods of employing these products in concrete manufacturing. His presentation will also detail how ASCM can produce civil infrastructure that is both stronger and last longer.
Learn more about the ASCM offered by Surface Tech.