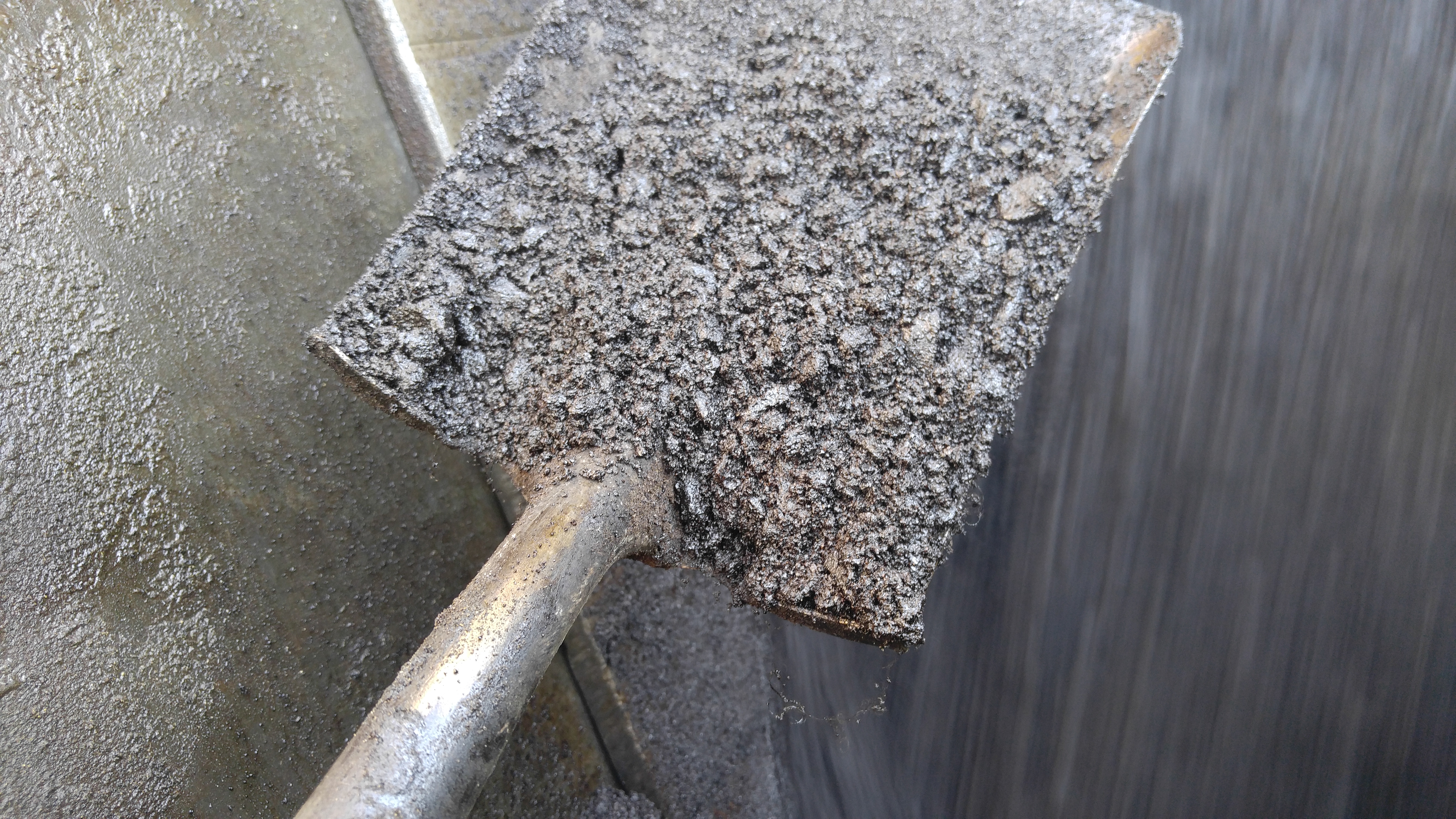 BA Blacktop in North Vancouver, BC, recently found it could deliver a thinner overlay that provided more tensile strength and crack resistance than a traditional asphalt mix simply by adding ACE XP® Polymer Fibers.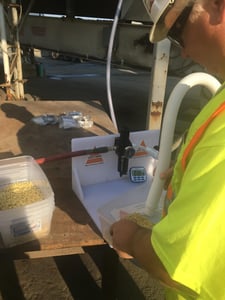 A 250-meter stretch of Mountain Highway in the District of North Vancouver was showing signs of fatigue cracking. The thin pavement endures an ever-increasing amount of traffic, but a solution was needed that would not require significant modifications to the existing road.
BA Blacktop paved a 65mm mill and replacement overlay consisting of 600 tons of ACE XP® Polymer Fiber reinforced surface asphalt. The reinforced mix increases the fatigue resistance of the pavement, equivalent to 80mm of unreinforced asphalt pavement.
The key to the strength of the reinforced pavement lies in the physical properties of ACE XP — wax-binded para-aramid polymer fibers.
Para-aramid polymer fibers provide outstanding strength, flexibility and abrasion tolerance.
To create ACE XP®, these high-tensile-strength fibers are bundled and coated with the wax to produce an asphalt additive that is simple to mix with any WMA or HMA in both drum and batch operations.
One of the most outstanding performance benefits of ACE XP® lies in its micro roots. These tendrils tenaciously anchor themselves into the bitumen of the asphalt, providing 400,000 psi tensile strength. The result is a three-dimensional reinforcement throughout the asphalt and a flexibility that resists rutting during hot summers and cracking through cold winters.
With ACE XP® in the asphalt mix, you get a tougher pavement that will stand up to harsh weather and traffic conditions, even if you pave it 65mm thick rather than 80mm. For more information on how Surface Tech products can make your pavement stronger and last longer, contact us.