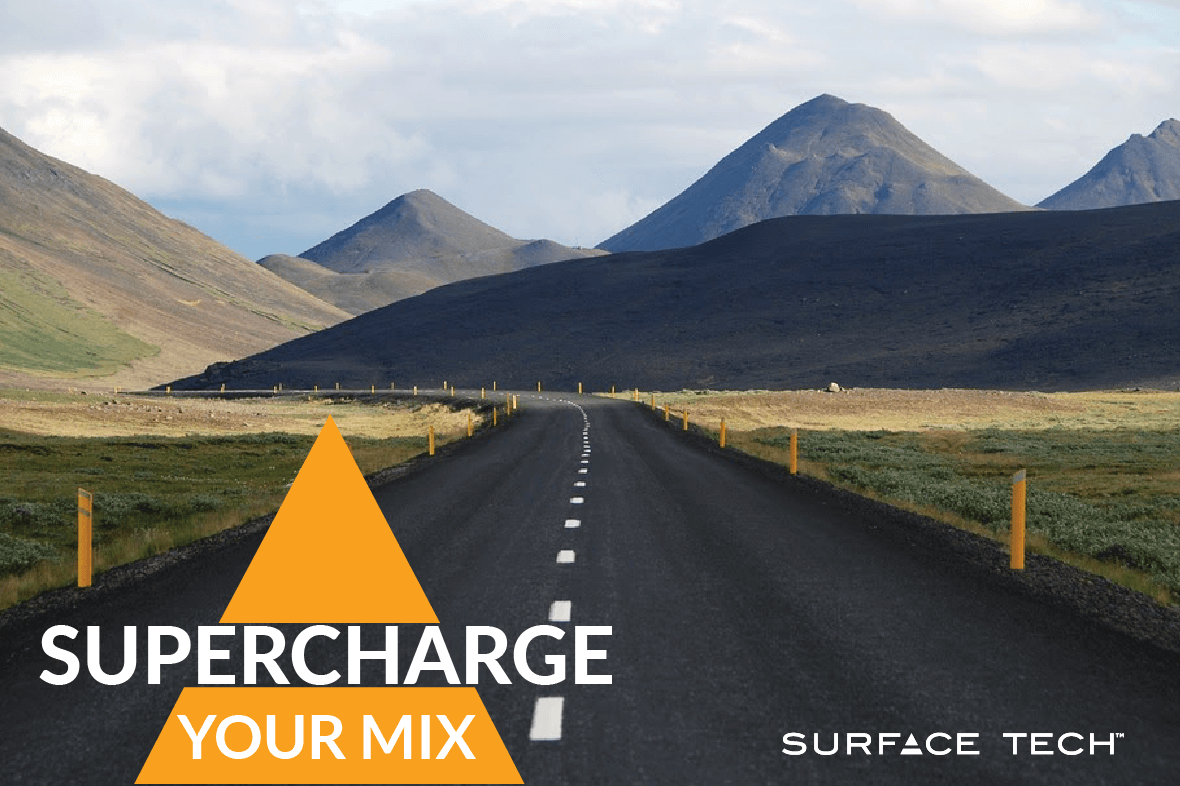 China, India, Japan, US, Canada and Germany all have one thing in common when it comes to paving asphalt roads. These countries discovered how polymeric modifiers can add toughness and longevity to asphalt pavements. Yet many contractors, government agencies and developers in North America continue to abandon the technologies and or modifiers that Superpave was supposed to identify. Instead, they still utilize the same old, not-so-super asphalt mixes. Why do they persist in settling for sub-par pavements?
According to a report by Asphalt Additives Market, "the lack of awareness about asphalt additives among contractors and road builders in the emerging economies is a key challenge to the additives market." We spend a lot of time talking to people in the asphalt industry here in the US and Canada, and we can attest that the same lack of awareness exists here, too.
Over the past five years, a variety of white papers and research studies have taken on the seemingly Herculean task of concocting the perfect asphalt mix design. They've studied Superpave, the Marshall method, Balanced Mix Design, the relationship between air voids and density, and more.
At this point, we have only one message to all of them, and we're shouting it from the rooftops: Aramid polymer fibers improve any mix, any time — and they don't require changes to the mix.
Surface Tech has developed a line of aramid polymer fiber solutions, like ACE XP® and AQU XP®, that work seamlessly with virtually any asphalt mix. The fibers are nearly invisible in the mix and don't create a nuisance in laying the asphalt like other additives can. They simply work. They work easily in both the mix and the application process, and they yield a paved surface that has incredible tensile strength to resist both rutting and especially cracking.
Call us to find out more. We can provide tons of data, case studies and contractors you can call who have used the ACE XP® and AQU XP® products. It's your opportunity to learn from people who have discovered the ease of adding these fibers and smoothing the mix into beautiful, strong-as-steel pavements. We can prove our products work, and work for the long haul.
So we ask you: Why settle for bad pavements when there's an easier, better mix solution? Isn't it time you got up to speed on what aramid polymer fiber additives can do for your next project?
Contact asphalt@surface-tech.com to get started on your road to better pavements.