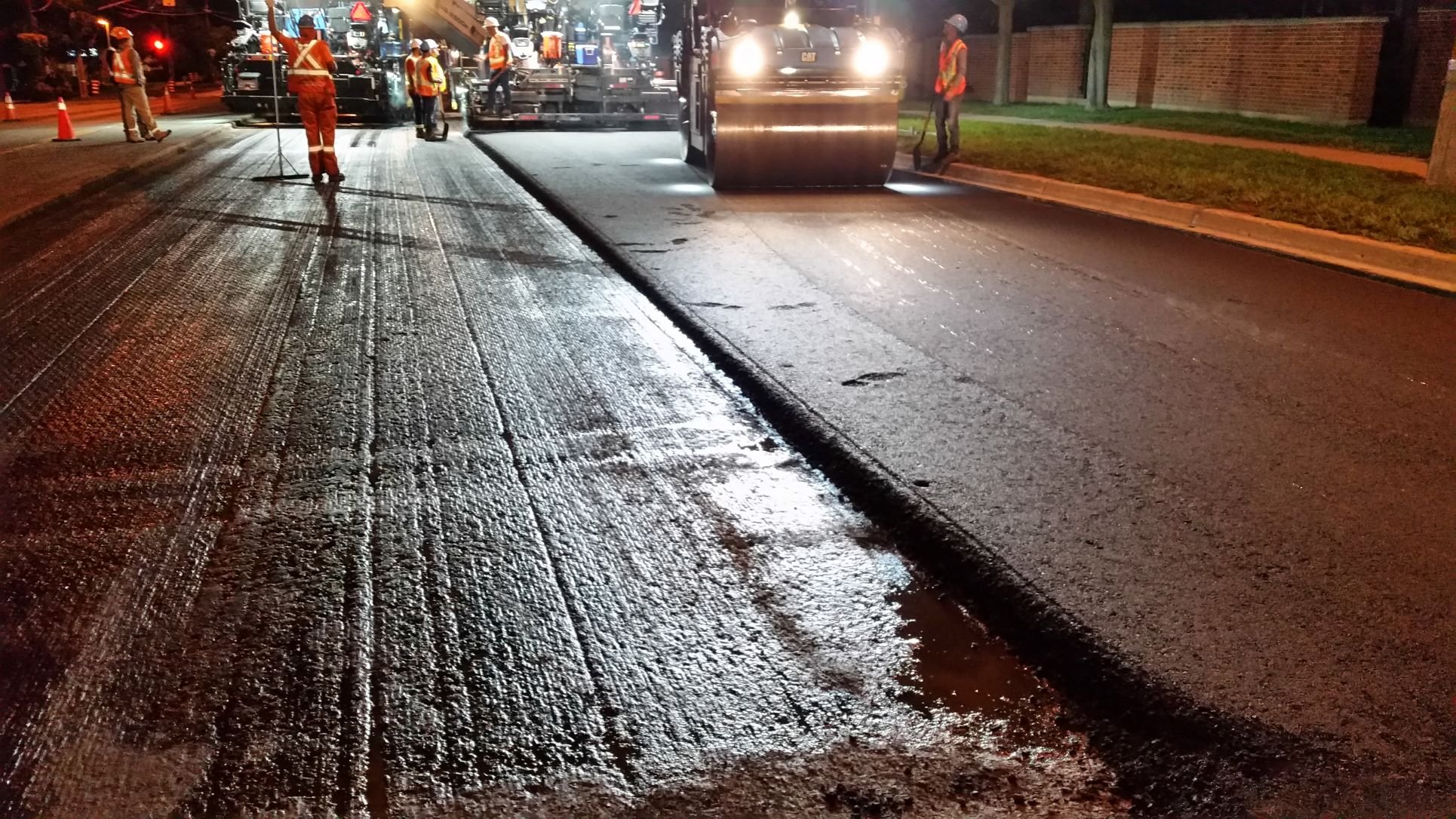 In 2018, asphalt contractor D.Crupi & Sons advised the use of ACE XP Polymer Fibers on a deteriorating roadway within the Region of York in the Greater Toronto Area. The ACE XP overlay project on Yonge Street shows no cracking after three years, and the Region now routinely utilizes ACE XP in roadways where additional reinforcement can improve the pavement's performance.
Yonge Street serves as a major arterial route in the province, connecting the shores of Lake Ontario in Toronto to Lake Simcoe. In 2018, the roadway showed signs of significant deterioration. Frequent cracking, joint separation, rutting, raveling and potholes, along with drainage issues, created a dodgy driving experience.
The planned rehabilitation did not originally call for asphalt reinforced with ACE XP, but asphalt contractor D.Crupi & Sons suggested the Region consider adding it due to Yonge Street's high traffic loads. Since the product was new to the Region, its engineers decided to utilize ACE XP only in the 70mm base course layer.
When added to a typical base course, ACE XP Polymer Fibers™ can improve crack resistance from 25% to 60%. After three years and no visible signs of cracking, engineers for the Region have become believers in the ability of Surface Tech to provide innovative solutions that improve road performance and longevity.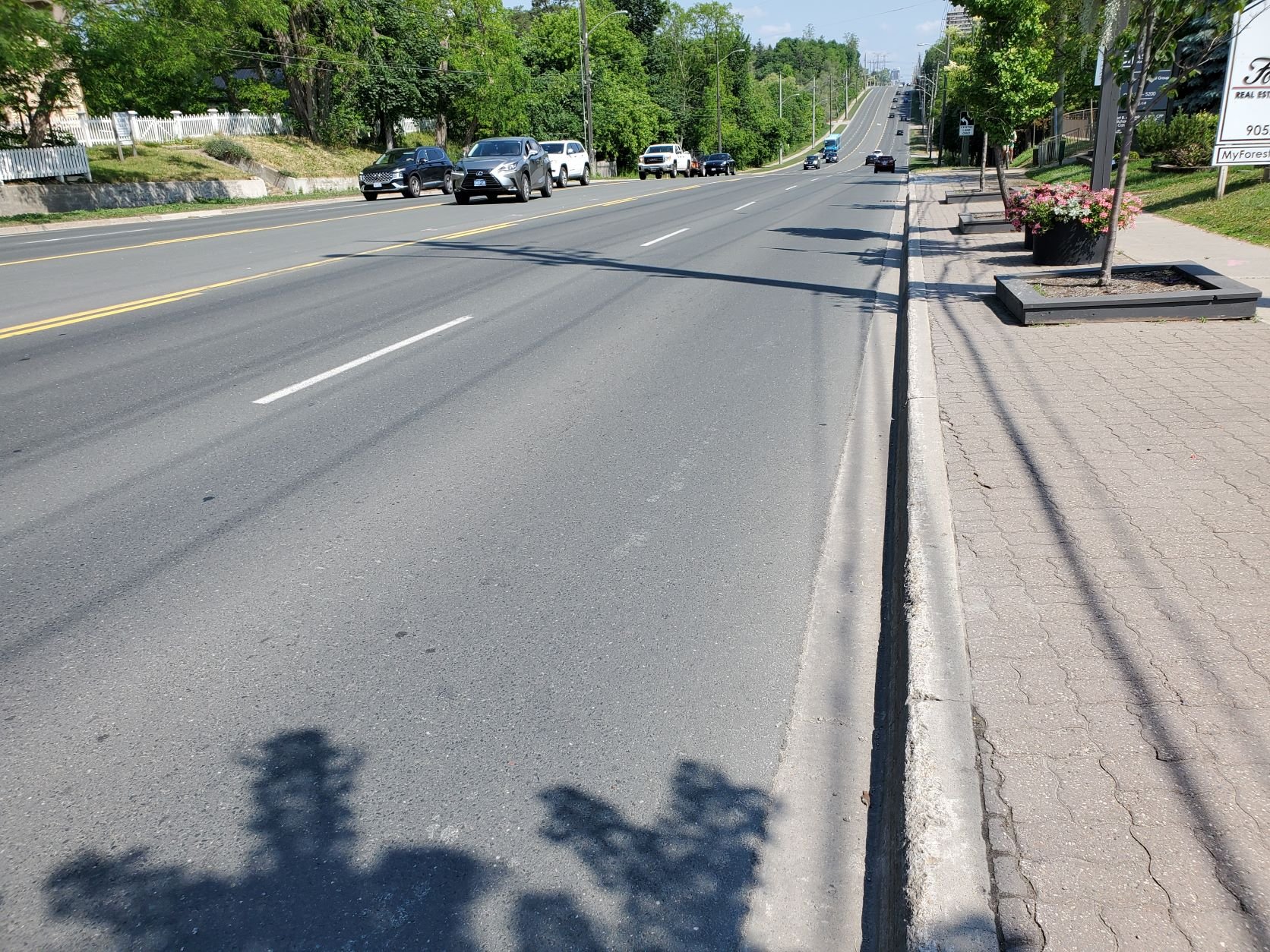 In addition to improving sustainability, ACE XP Polymer Fiber™ has also achieved an Environmental Product Declaration. An EPD listing validates the sustainability benefits of ACE XP, and it can help construction projects earn credits for LEED v4 and other green building rating systems.
For details on how you can improve the performance of your next pavement project, contact us, or click here to learn more about ACE XP Polymer Fiber™